About Expedia
Expedia provides direct access to one of the broadest selections of travel products and services through its North American website, localized versions throughout Europe, and extensive partnerships in Asia. Serving many different consumer segments, from families booking a summer vacation to individuals arranging a quick weekend getaway, Expedia provides travelers with the ability to research, plan, and book their comprehensive travel needs.
Leonardo and Expedia
Leonardo has been providing Expedia with connectivity to Leonardo's hotel media library since 2007, featuring high-quality media from major global chains representing over 100,000 hotel properties worldwide.
Visual content from Leonardo is sent to Expedia via a custom API connection. So you can expect to see near real-time updates.
Your Visual Content & Room Types on Expedia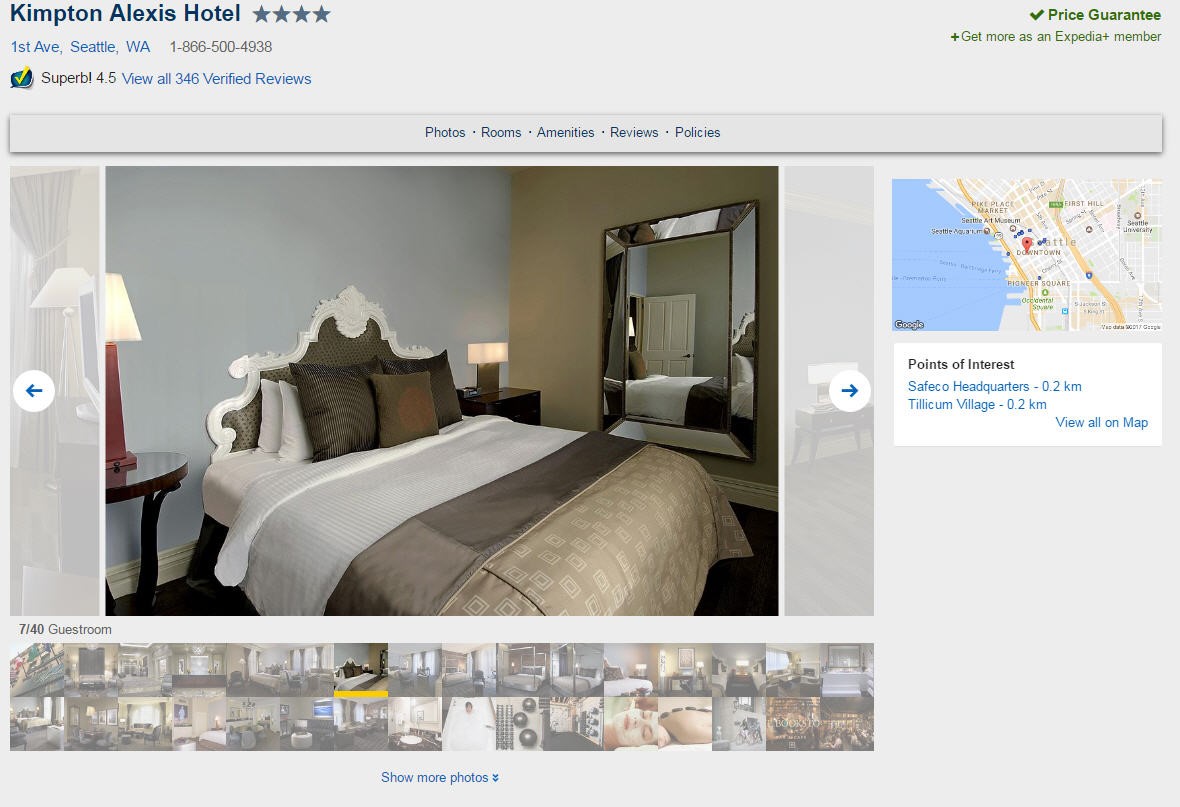 In addition to an image gallery feed, Expedia now ingests and displays room type specific content from Leonardo if Room Types have been set in Content Manager by the chain. Set your primary room photo in Content Manager for display on Expedia.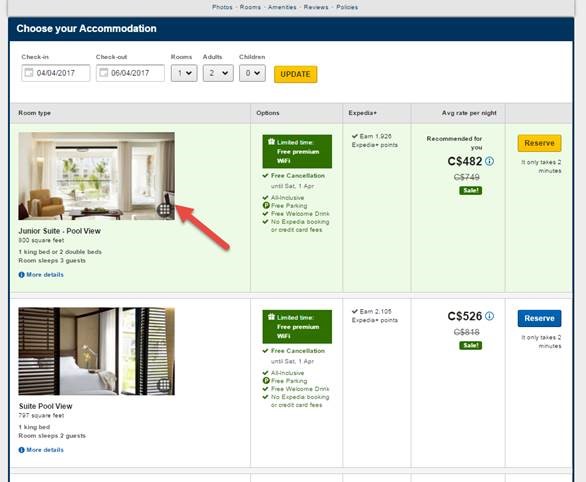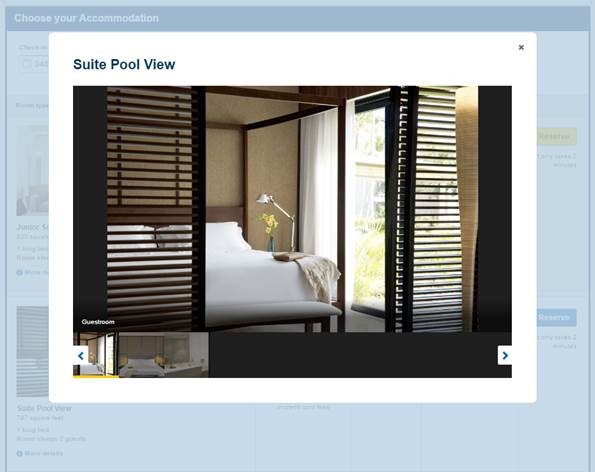 Image categories set in Content Manager are passed on to Expedia. All images for a property (regardless of the source) will be visible in Expedia Partner Central, ordered by category and subcategory within hours of being sent.
Optimizing Content for Expedia
Expedia upholds high standards for content to ensure travel shoppers are presented with content that helps drive conversions. When uploading your content to Leonardo's Content Manager, ensure that you're keeping the following requirements in mind:
Upload a minimum of 20 images per property and make sure it's high quality. Expedia considers images that are a minimum of 2880 pixels on their longest side to be high resolution.
Expedia will not accept images that are less than 1000 pixels on their longest side
Includes 4+ photos per room type, with at least one bathroom photo per room
Showcase amenities and share a minimum of one photo per hotel amenity (Lobby, Dining, Fitness, Spa, etc.), not having an image for an amenity will decrease your Content Score
Make use of Expedia's categories and sub-categories -- photos categorized as "Other" will not count toward your Content Score
Images should not include boarders or have over laying text and graphics. However, subtle white borders 20 pixels or less may be accepted
Expedia does accept floor plans and photos of local attractions
Close-up photos (e.g. of people or plants) that do not show hotel details will be rejected