Most hotels accept that OTA travel sites are a reality that can't be ignored. While bookings through third party sites aren't ideal due to commissions, they are preferable to empty rooms in your hotel.
But what if there was a way to make such a strong impression on your OTA guests that in the future they choose to book directly through your property? Not only would your hotel save on OTA commissions, but you'd be gaining a devoted client who is likely to return and recommend your hotel to friends and family.
When a guest books with your hotel via an OTA, are you doing everything in your power to earn their future business? Here are six actionable tips to help secure more of those repeat direct bookings at your hotel.
Know Your Guests by Name
Maybe it seems like a small detail, but training your staff to build a relationship with guests by their names can play an important role in developing rapport. Most hotel guests used to being addressed with a generic "sir" or "madam," so the simply act of remembering their name will act as a nice surprise.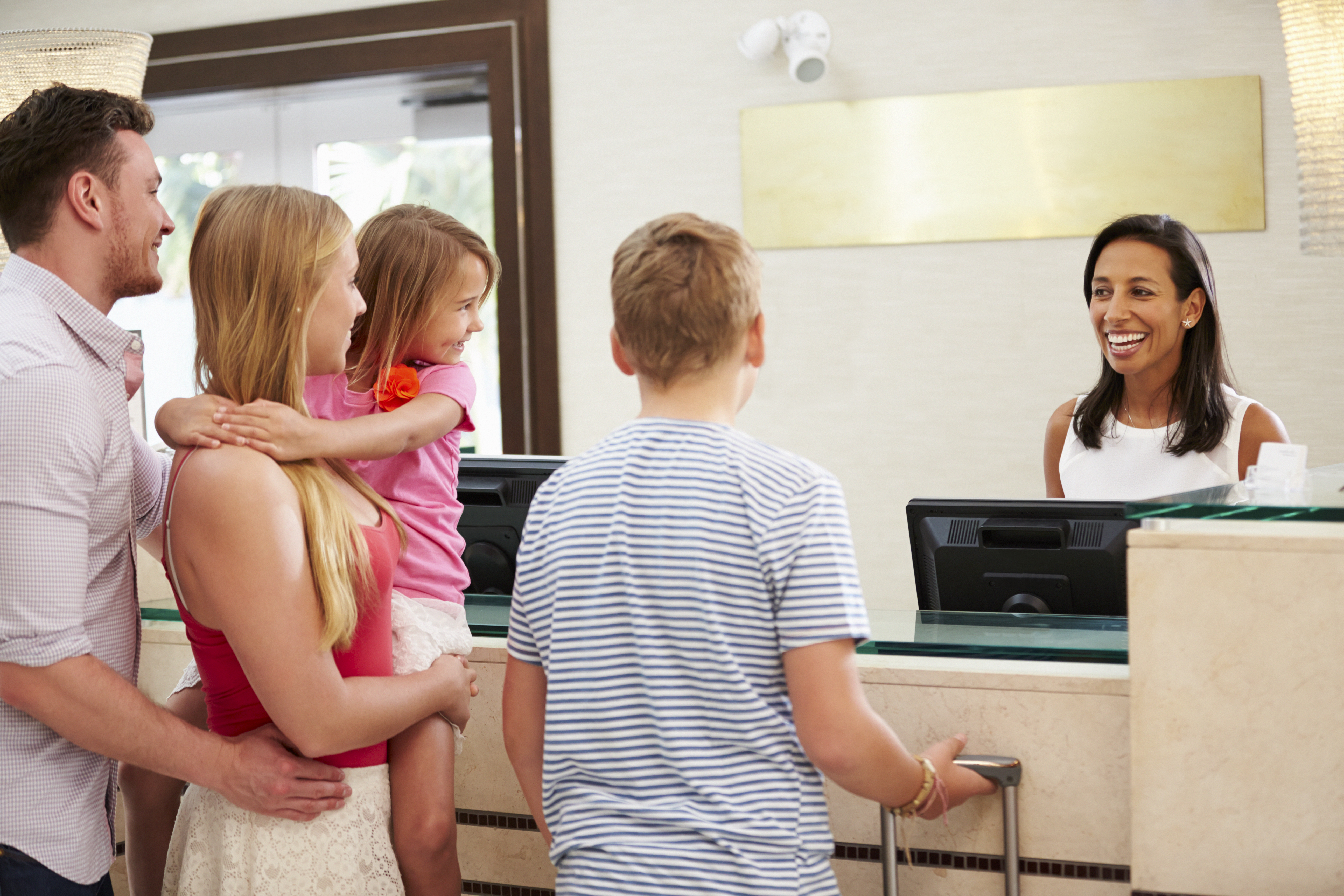 Remembering a person's name also demonstrates an attentiveness to detail and can lead to you being perceived as more competent, attentive and caring.
If your front desk staff is able to build rapport with guests, they could even ask guests to contact them directly if they'd like to stay again. This simple gesture is yet another easy way to make a person feel truly valued instead of just another customer. Plus, it increases the likelihood of a direct booking.
Give Guests Something to Smile About
Perks don't have to be extravagant to impress your guests. It's the unexpected gestures that make a stay memorable.
When possible, try to upgrade rooms for special occasions like birthdays or anniversaries. A complimentary cocktail with an evening meal, or a spa discount can make an impression that your guests won't forget.
Freebies and extras don't have to be extravagant. Sometimes, even the smallest gestures can have a big impact. Remembering how a guest takes their coffee, asking them how their conference is going, or handing out a treat for children are all small ways to make your property stand out above other hotels.
Capture Contact Information
Third party travel websites are protective of customer information and usually prevent hotels from marketing directly to guests after an initial booking. But once a guest is staying at the property, you have the opportunity to gather contact details and market to them in the future.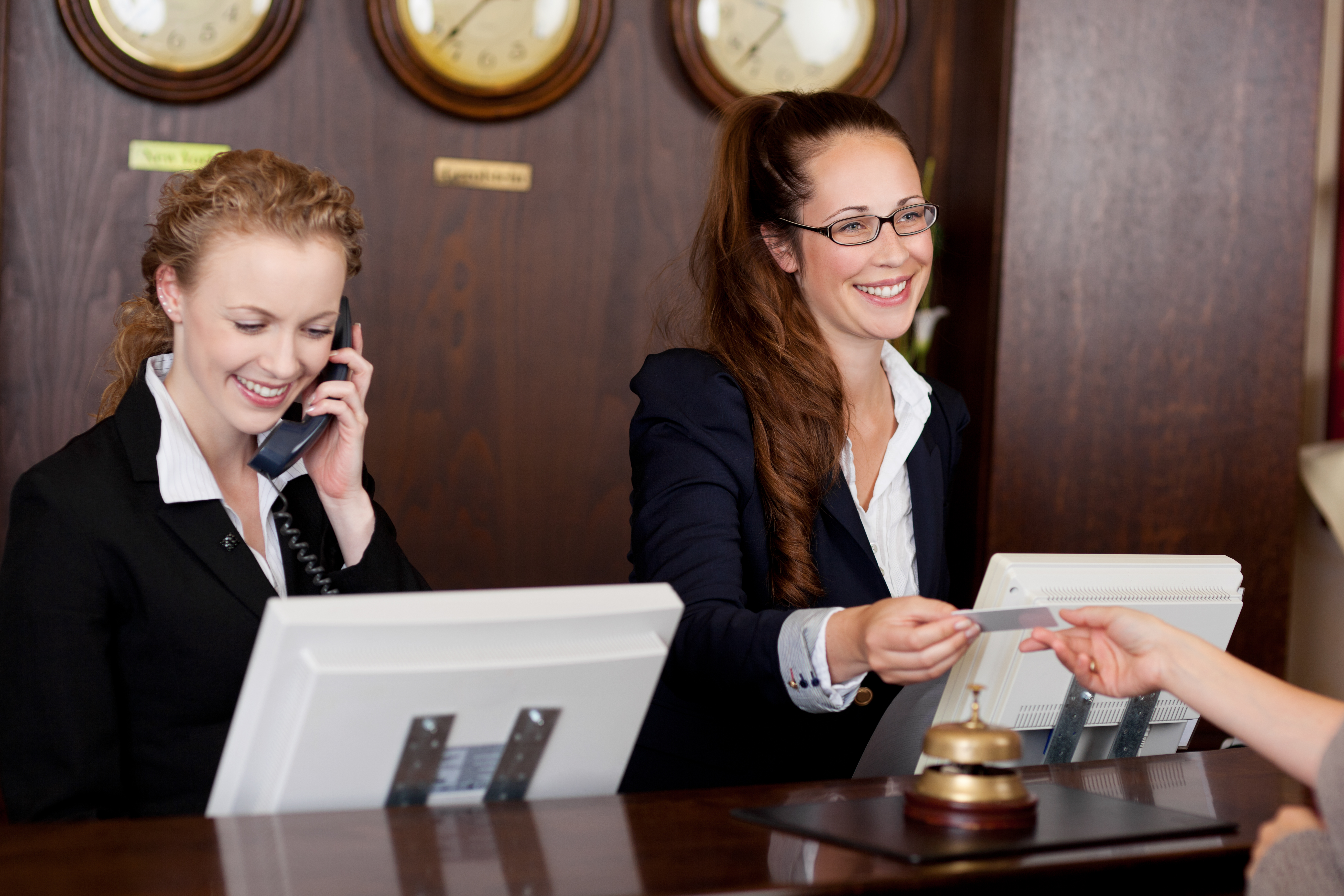 This is an opportunity you don't want to miss out on. Securing contact information means you can keep in contact with guests on an ongoing basis. You'll maintain brand visibility and tempt them to book with you again thanks to special offers and tailored deals.
Forgetting to capture contact information, you effectively forfeit the opportunity to influence future decision-making. In the worst case scenario, your happy guests might go back to the OTA to book your same hotel again.
Don't Fear Feedback
Make sure your hotel guests know how much you value their experience and opinion by asking for feedback. This insight can help you improve your customer service and increase the chances of securing repeat business.
Ask your guests about their experience with the check in process, staff friendliness and room comfort. This way, you'll learn about your strengths and identify areas that need improvement.
Encouraging guests to leave a review on TripAdvisor—and then acknowledging their review— is also an easy way to demonstrate attentive customer service. Recent studies have also shown this practice can lead to a rise in revenue when used strategically.
Know How to Right Your Wrongs
Service issues are inevitable in the hospitality industry. These challenges provide you with an opportunity to have a major impact on overall customer satisfaction.
According to the service recovery paradox, customers can feel more favorably about a company if a service issue is successfully resolved than if they never experienced a service failure in the first place. So don't be discouraged by issues that arise. Handling a customer complaint effectively can potentially earn you guest loyalty.
A timely response to complaints can change a guest's entire perspective of their experience with you.
Boast the Benefits of Booking Direct
Whether it's due to convenience or perceived value, many guests book on OTAs without thinking through the benefits of direct bookings. Try to inform your valued guests that next time, if they choose to book directly you can offer them perks or price matching. Since you'll have captured their contact information, you can follow up later with email campaigns with specific direct booking offers targeted to these guests.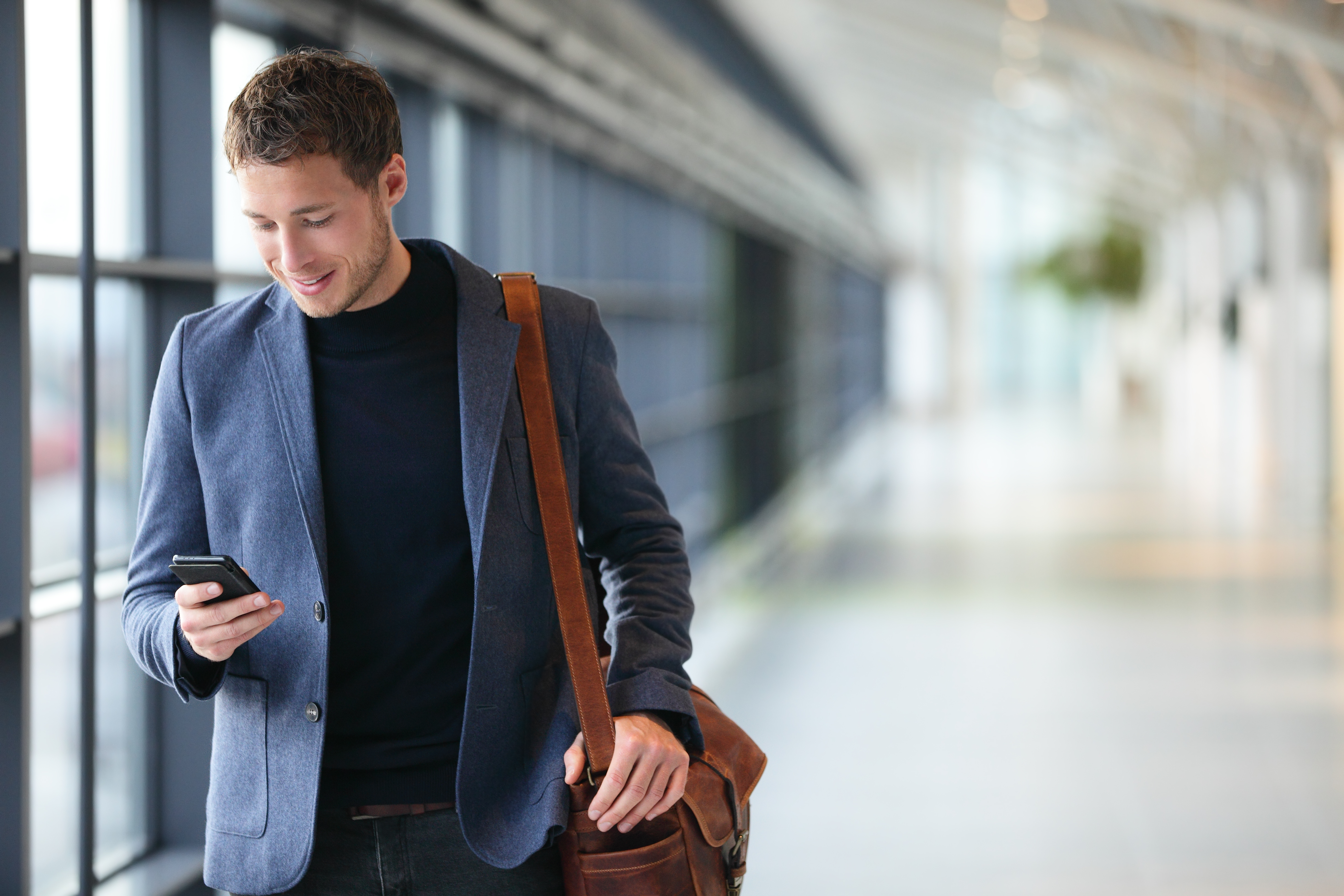 Recognizing the Value of Repeat Guests
Third party websites help people make bookings, but they can't compete with your ability to build relationships, wow customers and provide a memorable experience.
Loyal customers can bring you repeat business, referrals, and positive reviews. The cost and energy involved in earning their repeat business is also significantly less than trying to attract new guests.
Follow the steps above to build rapport with your guests. Most importantly, let them know that next time you would welcome a direct booking and continue to build the relationship long after they've checked out of their room.
Read more about how to drive more direct bookings with your Vizlly website.