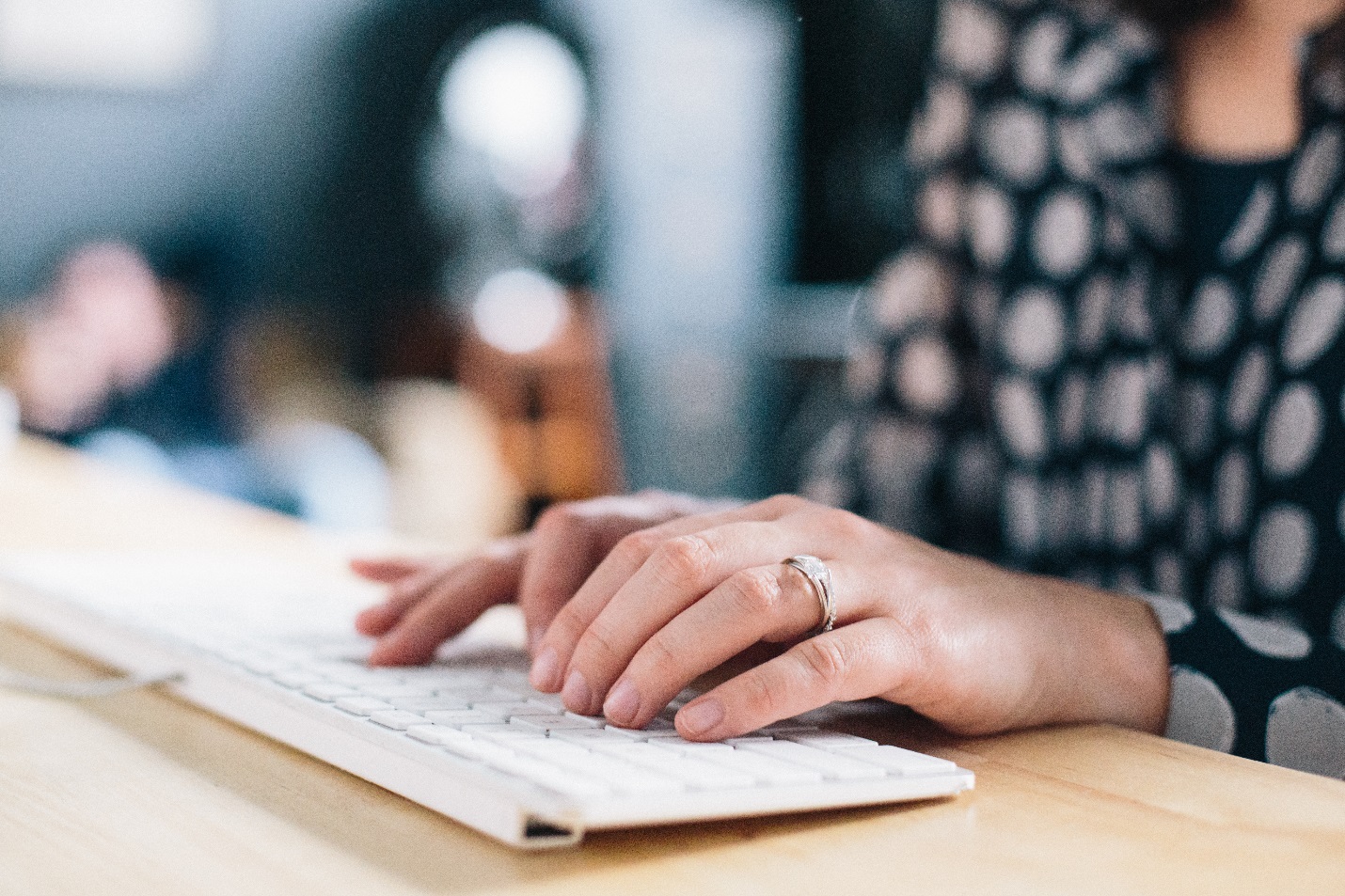 Congratulations on your brand new website! A fresh, easy-to-navigate site that incorporates visual storytelling techniques will help you attract travel shoppers and increase direct bookings. Now that your website is live, you're probably wondering what to do next. Here are five simple ways you can ensure your property continues to benefit from your new site:
1. Brag About It
Don't be shy! Flaunt your stunning new website by emailing contacts and sharing it on social media. Now's the time to ensure that all documents (like business cards, brochures and any other promotional material) clearly list your property's website.
Want an easy way to attract more eyes to your new site? Offer web-exclusive promotions. Giving guests a small discount when booking online, or launching a contest to win a free night's stay, are sure-fire ways to gain more traffic.
Check out this article for more information on how to create offers for your website.
2. Keep Track of Your Success
Take time each week to view your website's traffic rates and analytics. Make note of what's working with your new site and what can be improved.
For example, has there been an increase in business travellers after you've highlighted your loyalty program and your free WiFi?
Watch this short video for a tour of all the great reporting capabilities available with Vizlly.
3. Ensure Travel Shoppers Can Find You
Since 85% of travel shopping now begins online, it's essential for potential customers to be able to find your site on popular search engines. Search engine optimization (SEO) is so important because travelers tend to turn to a search engine before a brand website.
Be sure to brush up on our basic tips for SEO for Hotels. Every few months, check where your property is listed by using different search engines. Type your property's name into Google with different keywords, such as your geographic location and specific terms like "boutique hotel" or "charming B&B" to see where your property ranks.
4. Update Your Site Often
An easy way to boost SEO rankings is by ensuring your site has quality content. Writing about fun seasonal events in your city, or making photo galleries of how guests use your property's space for wedding receptions or birthday parties, are easy ways to bring your site up to date. Always include information about how guests can enjoy themselves at your space on upcoming holidays and dedicate a section of your site for promotions and special offers.
A great thing about Vizlly is that it allows you to set expiry dates on your special offers/promos, so they're always removed from your website on time. Don't forget to include an expiration date when creating offers – you don't want guests to know that they missed out on a great deal!
Check out this article for information on how to edit your Vizlly website.
5. Don't Rush It
This is great advice: be patient with your website! Putting the extra effort into your site by updating it, trying new things and promoting it on social media will be well worth all of your hard work.