Social media is a great way to show your hotel off to a wider audience. A strong and consistent brand will keep your fans engaged and make your hotel memorable amidst the overload of online content. Your hotel's image and voice is the heart and soul of how you express yourself online!
This article will help you understand brand image basics, including how to set a hotel brand voice and image, and how to deploy it online.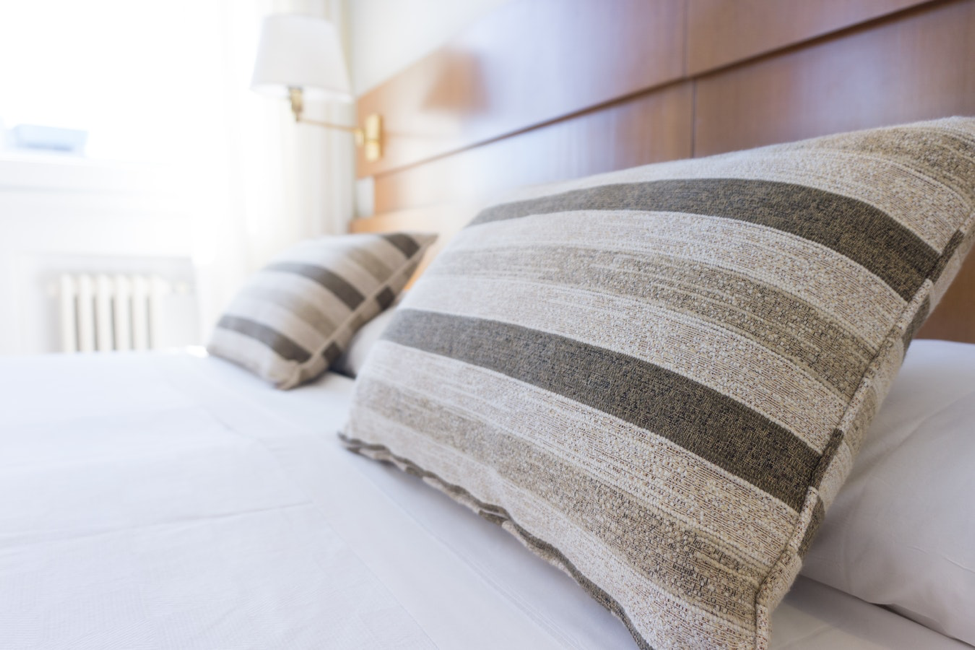 What is a Brand Voice and Image?
If your logo wasn't attached to the content, would your guests still recognize your message? Your brand image is the way you look online, and your brand voice is the way you sound online. A clear brand voice allows you to be the authoritative source your guests recognize, whether they have a question about your property or are looking for local recommendations.
Your brand voice and image should achieve three things:
Identify you as the source
Provide a consistent message to your guests
Help you stand out from the competition
Your brand's voice should reflect your hotel's unique point of view. When you're creating your brand voice, consider:
Formal vs casual language
Using humor or keeping it brief
Types of images you use on social media
Brand image is the overall picture of how your guests perceive your brand, and brand colors are a visual reminder to your guests, showcased through your social media banners and graphics.
Creating Your Brand Image and Voice
The first step to creating a consistent brand image and voice for your social media is to gather a few members of your team and start brainstorming. Think about what you want your hotel brand to look like in the minds of your target guests. Consider:
What do your guest's care about?
What do your hotel social media pages currently look like?
What unique amenities does your hotel offer, and which are the most important to your guests?
What are some of your local attractions, and who tends to visit them?
What are your brand values and goals?
Imagine that your hotel was a person – how would you describe their personality?
The better you understand your target market and reinforce your brand beliefs, the clearer your brand image will be.
Brainstorm 3 broad characteristics of your hotel's personality, such as, but not limited to: authentic, sophisticated, trendy, quirky, friendly, elegant, passionate, straightforward, etc.
Once you've chosen 3 characteristics, dig deeper with some 'do's' and 'don'ts' for how your brand voice sounds. This will help everyone on your team understand your brand's messaging. For example: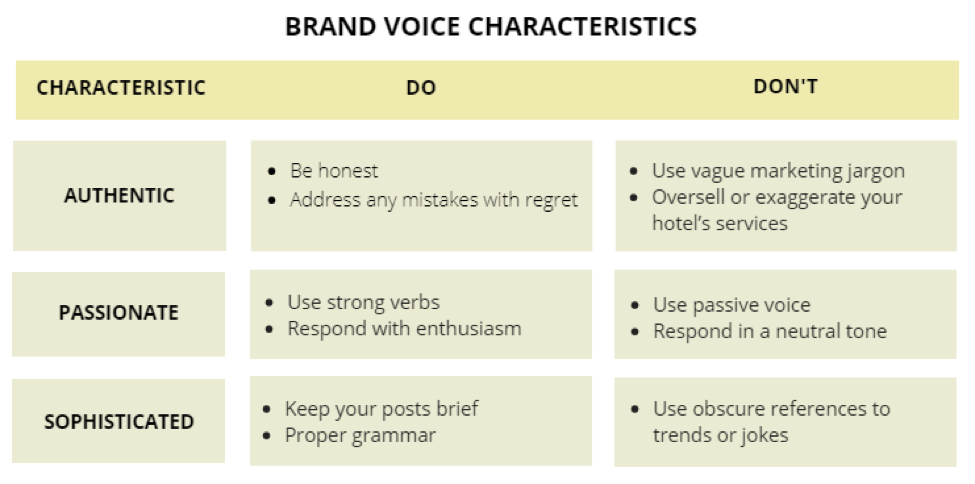 With this handy chart, you can ensure all of your social media posts and responses have a consistent brand voice and messaging.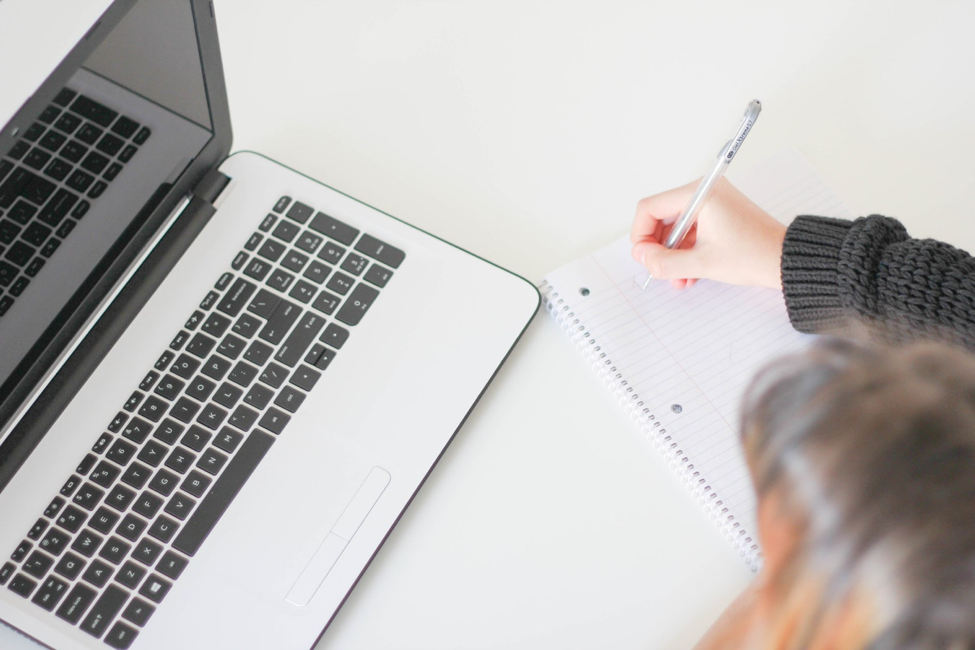 Define a Brand Image: Choosing a Consistent Color Scheme
A consistent color scheme will give guests a visual cue that posts are coming from your hotel! You want your guests to recognize your colors without your brand image looking like a children's birthday party.
Keeping colors consistent in all marketing materials will ensure that guests always recognize your posts, even before they read the content. Use these colors as branding on your social media, on posts with graphics, and in design elements throughout your hotel.
Look to your logo for your color scheme or keep it simple with two main brand colors that are similar in tone.
Here are some of our favorite color palette generators to get started:
Browse sample color palettes for inspiration: https://coolors.co/
Pair colors with ease: http://paletton.com/
Upload your own images and logos for specific color hex codes: http://www.cssdrive.com/imagepalette/index.php
Add an accent color if it works with your brand, but don't get too crazy or all of your colors will be competing for attention. Once you have your color palette, incorporate it into your promotional material!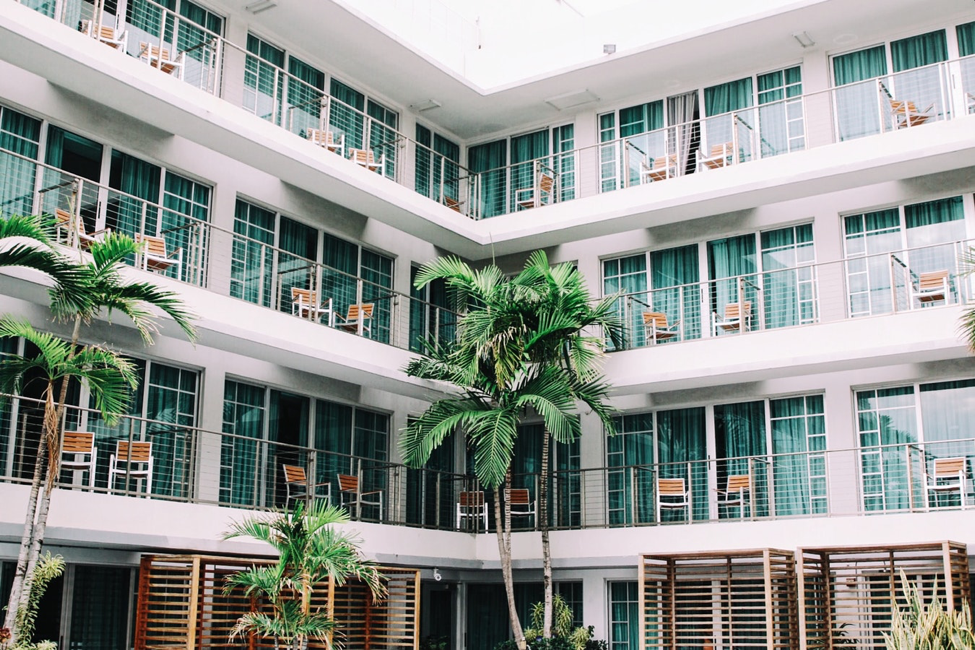 Do You Have Chain Guidelines?
For hotels under a specific chain, it is also important to consider whether or not there are brand guidelines you must follow. Are there certain colours and certain offers you have to promote on your social media pages?
This is a good opportunity for you to consult with your brand representative to see what would be the best way you can represent your brand on the property level.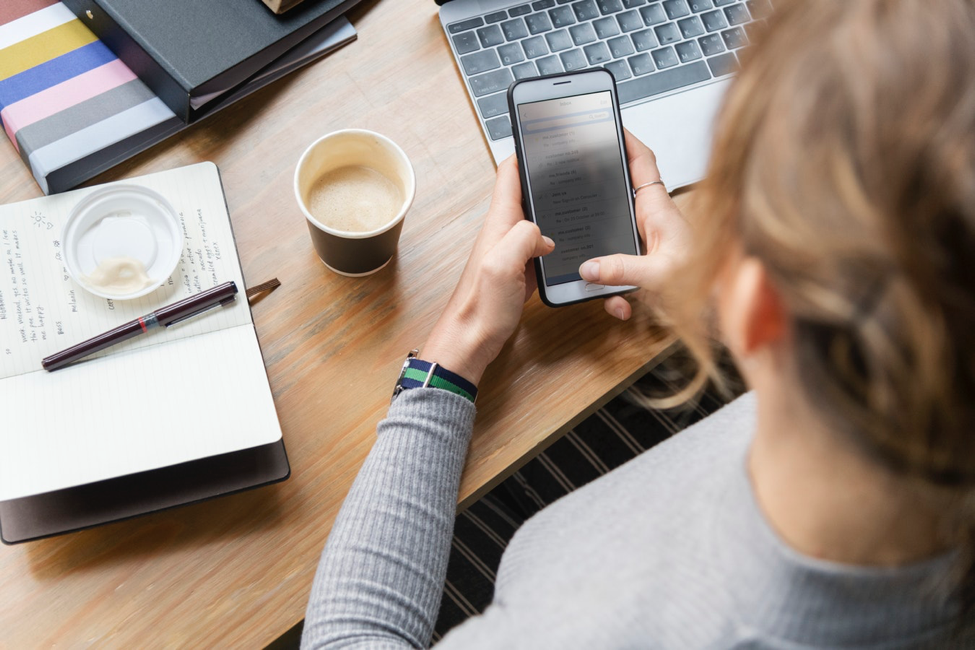 Hotels with a Great Brand Voice
You don't have to be a comedian to have a strong brand voice. Here's a few examples of hotels who have created a dedicated and recognizable brand voice on their Facebook page:
Deploy A Consistent Brand Image & Voice
According to a 2017 survey on Sprout Social, the top three things online shoppers are looking for a brand voice to be are: honest, helpful, and friendly when they have questions or concerns. 
At the end of the day, you shouldn't feel like you're struggling with your hotel's brand voice. It should be the natural messaging your property is trying to get across to your guests. Consumers like to buy products and services from a brand they connect to on an emotional level, so be just be your authentic self!
Having a consistent brand voice is an essential way to unify your marketing strategy and take your social media to the next level. Talk to your dedicated success coach about how Vizlly can help you establish a stronger brand voice across the web.