As a best practice, Leonardo has long advised hotel chains to upload the highest resolution images possible to VScape. This is because VScape takes care of the heavy lifting, resizing your images down to the 13 sizes most travel channels display online.
In the past, the largest images we distributed to our network through our standard feed were 2048px, also known as the S size. In conversations with our chain and channel customers, we have had multiple requests for original image sizes to also be distributed.
Today, we're pleased to announce that we have heard you, and Original (O) size images are accessible in VScape and being distributed to our network!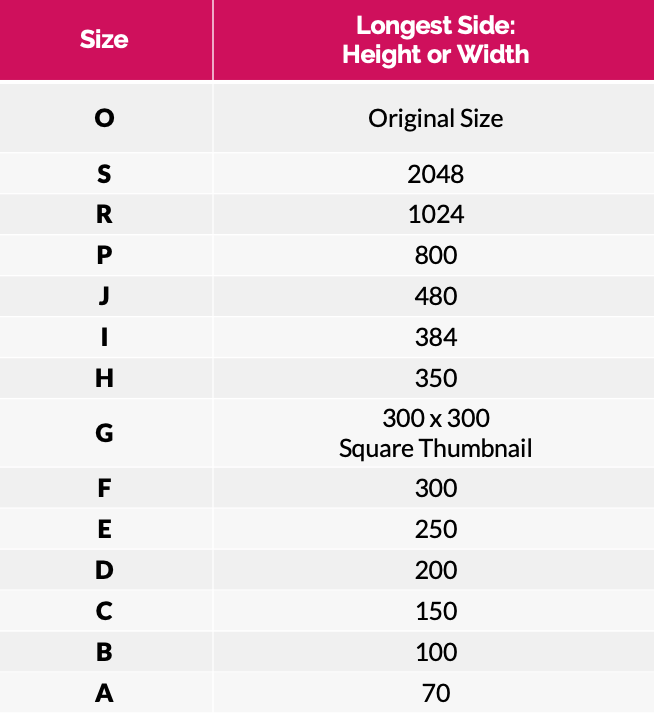 What does this mean for Hotel Chains?
In general, this doesn't change how your chain uses VScape. We still recommend that you upload the highest resolution images possible. You now have access to the original size in VScape, in addition to the 13 sizes you're used to seeing.
There are no restrictions or limits in terms of storage or the size of the images you can upload. If you have 10,000px images, go ahead and upload them to VScape!
It is important to note that the addition of the O size has been implemented retroactively and is already available in VScape. There is no need to re-upload high resolution images. This is why we always recommend uploading the highest resolution images possible as we help future proof your digital media, saving you time and money in the future as image quality guidelines increase over the years.
The biggest change you will see is to your property listings on third-party channels. Over time, your listings will begin to have higher resolution images as more and more channels ingest the higher resolution O size.
For best practice image recommendations read our guide Uploading Media to VScape: A Best Practice Checklist.
What does this mean for Channels?
Since we have always advised our hotel chain partners to upload the highest quality images available to them. With the O size release, 77% of all VScape images are now larger than 2048px. This gives the O size instant value to channels looking to improve image quality and conversion rates.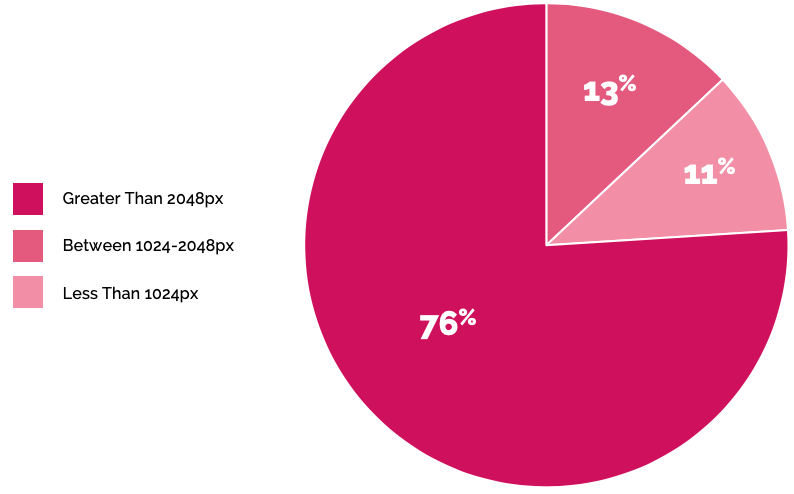 As we continue to work with our chain partners, the number of properties with images larger than 2048px will continue to rise. It is our goal for 100% of the images in VScape to be high resolution.
If you would like to make use of the O size on your website, simply follow the same guidelines and processes you're used to. The only difference is selecting the size you want to download. If in the past you we're using our 2048px S size, now select the O size. It's as easy as that.
If you have any questions about the new O size, image quality best practices, or just want to say hi, don't hesitate to reach out to your dedicated account manager.