A carefully defined backlink strategy is one of the best ways you can boost the domain authority of your Vizlly website and help your SEO strategy succeed. Obtaining high quality backlinks require a little more effort, so don't get discouraged if you haven't received many responses to your requests for backlinks. People are busy and rarely return to emails once they're opened.
70% of unanswered email chains stop after email #1.
Don't miss your opportunity to follow up and pitch again! Sending a quick reminder will help jog your desired backlinking partner's mind to consider the offer you outlined in your initial email.
Here's our tips for sending a follow-up email asking about updating their link to your website.
How to Write Successful Follow-Up Emails
It's important to find the balance between persistence and annoyance. Here are some of our tips for writing an assertive yet polite follow-up email:
Include a Reminder of Your Initial Message
Continue the conversation with a reminder of your previous email.
Search your sent mail to find your original email.

Click "reply" and change the "to:" field back to the person you're reaching out to.

Create your new original email with your previous message referenced below.
Personalize It
Start the email by greeting your contact by name! Check the business' online listing to find the name of the person you're trying to contact. This has been shown to boost open rates by demonstrating your familiarity with the business. Mentioning a mutual connection can also work.
Add Value
If your hotel website has a dedicated page for this local business or attraction, remind them that your webpage is a valuable resource that will also benefit their visitors. With accommodation options as well as local area information, your website provides an all-encompassing resource to help travel shoppers plan their trip.
Keep it Short and Sweet
Remember to keep your message short. People are busy and many answer emails on a much smaller phone screen. A brief email that is just a few lines long is much more attractive and easier to read.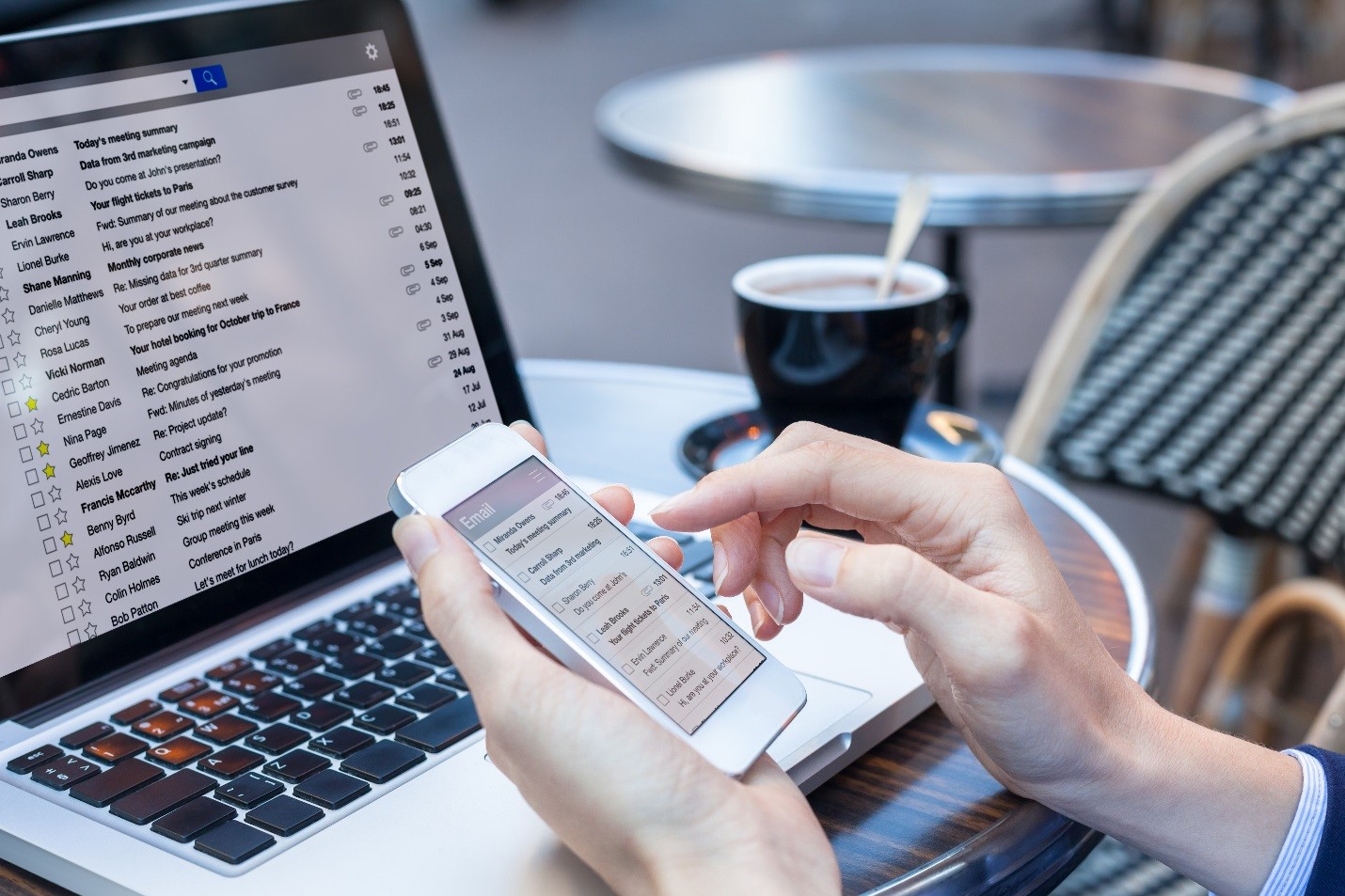 It's Beneficial for Both Parties
Asking for a backlink shouldn't feel like pulling teeth. It's good to highlight that linking to your website is mutually beneficial. Whether it's a local directory or another business looking for linking opportunities, you're all working together to raise your rankings, so it's important to let these potential partners know that your backlink will provide:
A Better Link for Their Website
If they're linking to an old version of your website or providing no link at all, your new website will offer more relevant information that's helpful to their website users.
You are also improving their website's performance as 404 links are bad for SEO and they don't have to search for an appropriate link themselves.  
"I see that you linked to (other website) which is out of date (or does not provide as much information as our new website.) I believe that this is a more valuable resource for your site to link to."
A Resource that Anticipates their Visitors' Needs
Will their website visitors require local accommodations? Your business fulfills that need.
"I'm reaching out about the possibility of [updating/adding] our hotel's information on your website on [page]. I think we're a great fit for [page] because of our convenient location for your visitors to stay nearby."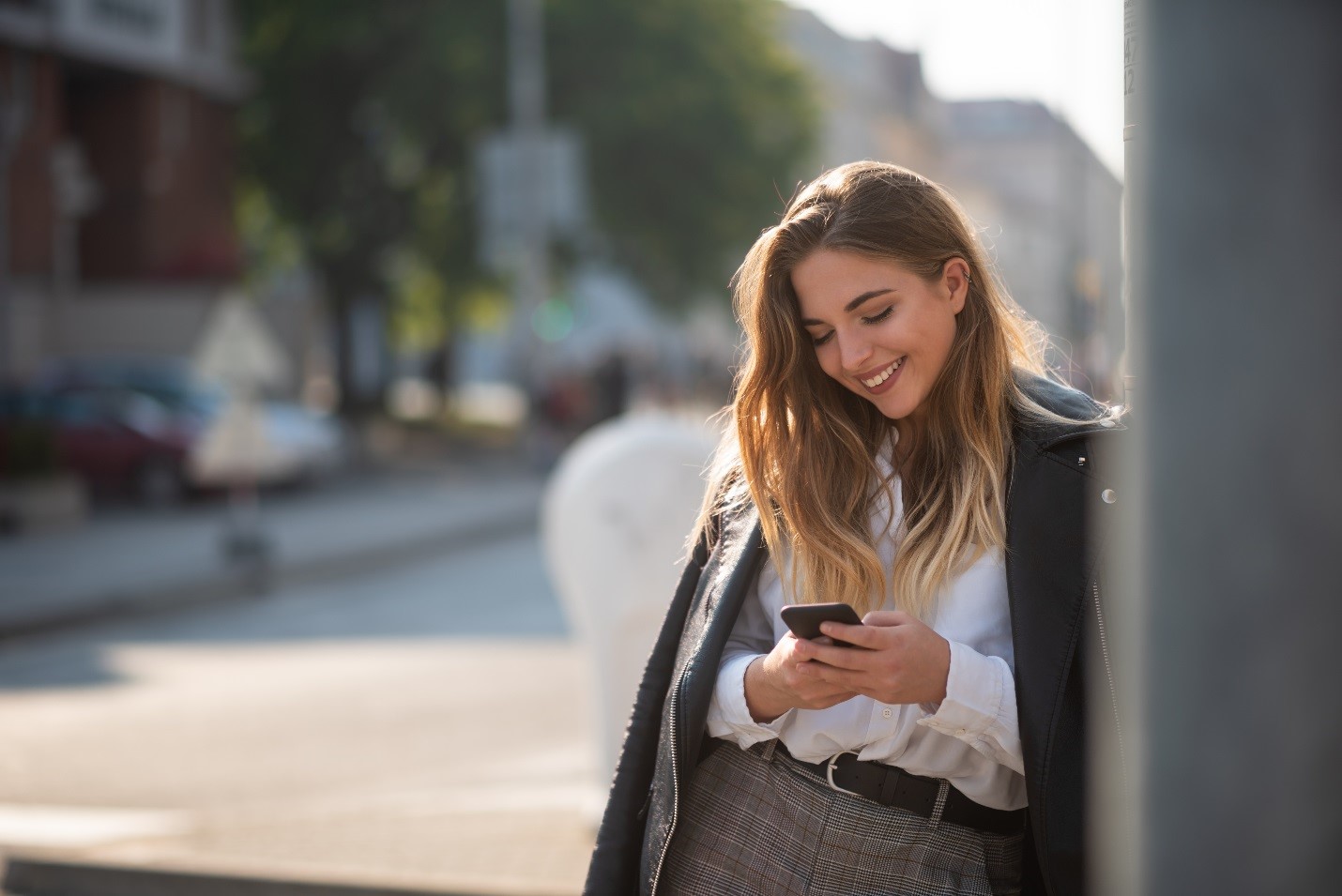 Your Email Structure
Add some context or additional information to change up your original email. We recommend:
Open with context. Be straight forward that you are following up about the possibility of this specific backlink.

Include a Call-To-Action that simplifies their job. Clearly state what link you would like updated on their website.

We don't recommend pestering anyone, so only follow up once. It is also good to let them know you won't be reaching out again, to demonstrate that you aren't trying to spam them with requests.
Follow Up Template #1
Subject line: Updating [Page Name] OR Found a Broken Link on [Page Name]





Hello [Name],





I'm reaching out to follow up on the possibility of [updating the link/adding the hotel's website] to [Page Title] on [website].





We recently [added an event at the hotel/mentioned their business].





Let me know what you think,





[Name]
Follow Up Template #2
Subject line: Our last follow-up on your broken link





Hello [Name],





[Title] from [hotel] here: I'm reaching out one last time about the possibility of [updating/adding] our hotel's information on your website on [page].





I think we're a great fit for [page] because [hotel selling features].





Let me know what you think,





[Name]
You can also refer to the email templates in your Backlink Toolkit when you follow up with the businesses identified by our SEO team. Your Customer Success Manager and Vizlly team are always here to help with your Backlink Strategy, so don't hesitate to reach out if you have any questions!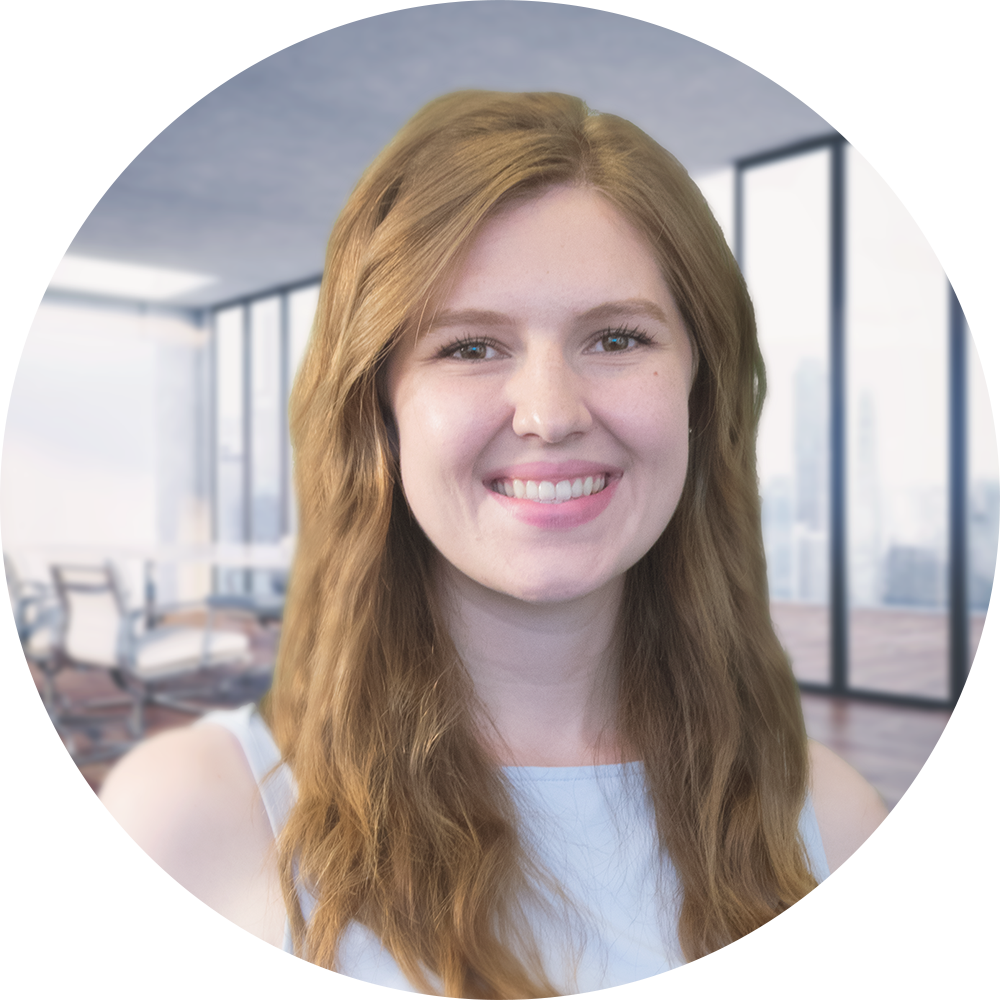 Written by Katrina Fowler, Content Specialist 
Further Reading:
https://blog.monitorbacklinks.com/seo/link-building-outreach/
https://www.yesware.com/blog/sales-email-frequency-guide-pays-follow/
https://mangools.com/blog/email-outreach-tips-for-link-building/