As part of your Vizlly powered by Bookassist subscription, you have the opportunity to request quarterly edits to your website, implemented by our Content Specialist team. These edits are your opportunity to keep your website up-to-date and accurately reflect your property.
Our quarterly edits process is a great way to keep your team's marketing and website strategy aligned, and a great reminder to stay on top of your hotel's digital marketing strategy. Plan out your strategy every quarter, and put together a plan for your seasonal specials and any website changes to prepare for the next three months.
Find the answer to your question about quarterly edits below!
How do I know when my website is eligible for quarterly edits?
Your dedicated Customer Success Manager will send out a reminder email every three months to remind you to send over any edits within 10 days.
Is there a format for sending in my quarterly edits?
Send your edits in one consolidated document so that all of your changes can be implemented as part of your Quarterly Edit. This will help keep your team organized and allow your Customer Success Manager to ensure they've captured all of your changes.
Any requests that come in after your one document will be subject to an hourly fee.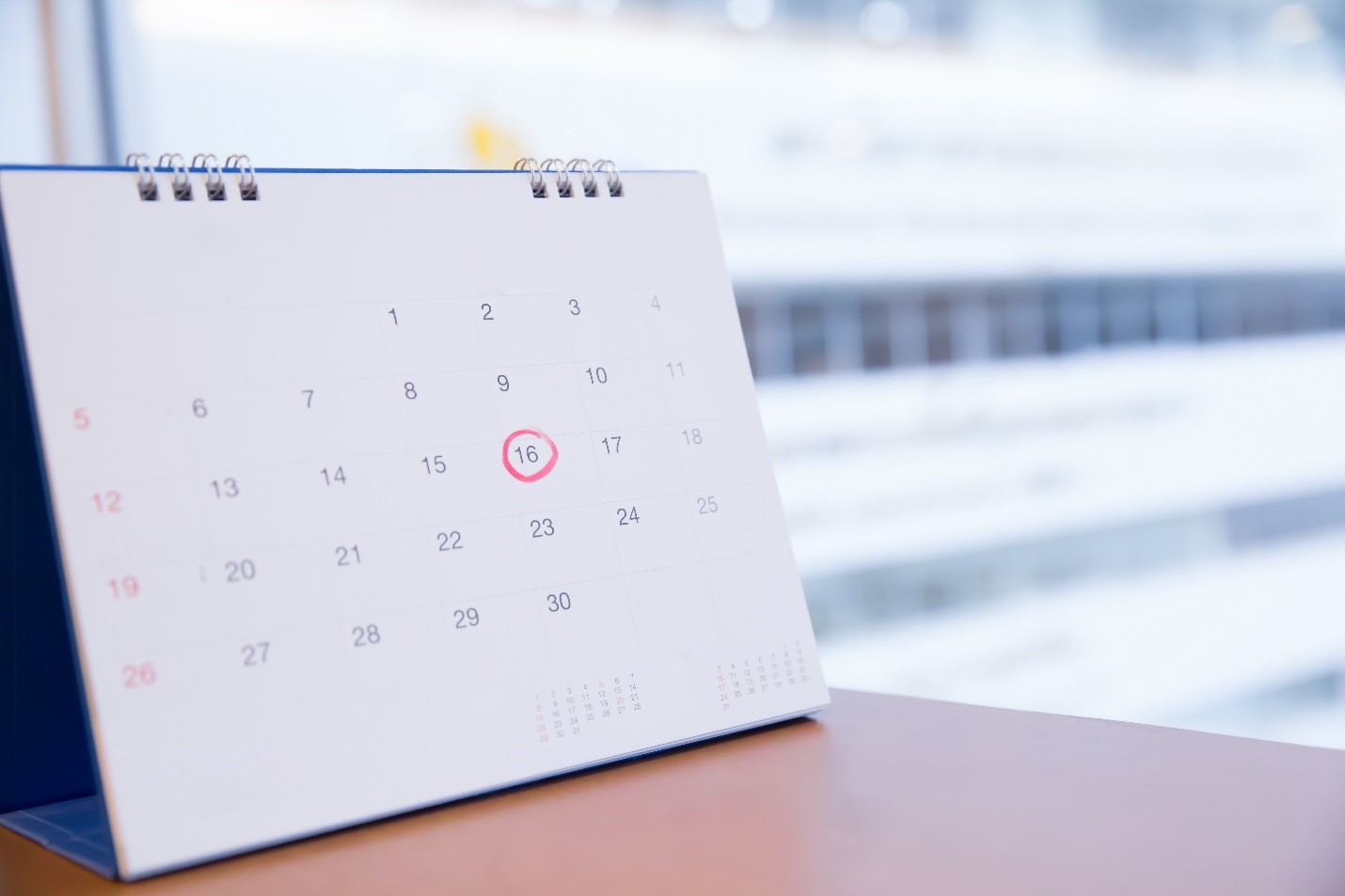 What are some examples of edits that our team recommends?
Ask yourself "what should guests know about my property?" It's important that your photos and specific information is up-to-date. Potential changes could include:
Swapping in new images of the property

Adding seasonal packages or special offers for the quarter

Promoting new partnerships

Updating outdated information about on-site facilities

Creating a custom form for capturing Group Room Blocks or Venue RFPs

Logo updates
Updating your website on a regular basis can positively contribute to your overall SEO strategy. However, it's important to find the balance of updating your website with important information and not making changes for the sake of changes.
I have more edits to make. What is the hourly fee?
The hourly charge is billable
What edits are subject to additional charges?
Edits that are subject to additional charges include:
Creating new pages with new content

(Does not include offers or promo)

Updating content, images, and look and feel of the website due to hotel rebranding

Integrating third party plugins or tools

Changing your website theme

Changing domain
Talk to your customer success manager about these additional edit requests.
I have more edits to make. Can I do them myself?
Important reminder: Your Vizlly powered by Bookassist website includes evergreen content and a tailored SEO strategy that will continue to grow with time. Your website should only include pages with quality content that is not duplicated on other related pages. We ask that you only add new content and not remove any of the wording in your website in case you accidentally create errors on your website or remove the SEO strategy we've put in place.
Training once your website is live
Once your website is live, your Success Team will set up a training call to take you step by step through the platform's backend, go through its features and functionalities, and show you how we've structured your website. This is also a great opportunity for your team to learn how to make simple edits, such as adding new photos, creating new packages, and updating outdated information, on your own.
If you require additional training for new members of your team or a refresher call in the future, contact your Success Manager to set up.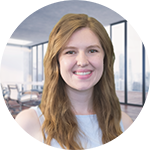 Written by Katrina Fowler, Content Specialist