We've been helping hotel chains and travel channels update their media strategy in the ever-changing COVID travel landscape. We've seen that both chains and channels need to do everything they can to reassure travelers that their safety is a top priority. That's why we've madesome updated our solutions to help chains and channels' recovery, with safety and security specific media categories.
Images have always been essential to bookings. In these uncertain times, hotel photos let you truly demonstrate that you are prepared for any event to keep guests safe. Hotels can list safety protocols, security measures, backup generators, and cleanliness certificates but it's equally important to show guests what actions and measures you're taking.
Showing future guests what you're doing to keep them safe will provide the additional reassurance they need to book a stay with you. Here are the steps Leonardo is taking to help you reassure travelers, increase trust between travelers and hotels, and in turn, increase revenue booking potential.
Show Your Cleanliness Standards
Ease travelers' minds when they are shopping for that long-dreamt about vacation by showing them the updates your hotels have put in place for their safety. Both your direct and indirect listings should share the same consistent message: safety and comfort are your priority.
On your direct channels, make sure your travel advisory is up to date with current policies and procedures. Explain how or if you're limiting occupancy and guest overlap, your mask policy, as well as which facilities are currently open.
Travel channels are also looking to expand the ways they can reassure guests. Expedia for example, has recently added "Cleanliness Standards" and "Security" categories, which are now available for media mapping in Content Manager. As a refresher, here is a video tutorial on how to add categories in Content Manager.
Use photography that eases travelers' worries and makes them more likely to book your hotel. Some ideas of photos to include in these new OTA categories include:
Cleaning in progress
Staff in protective gear
Contactless check-in
Social distancing measures
Logos or badges are not always accepted by travel channels, even if they are cleanliness standard certifications. Post these badges on your direct channels, and make sure you have media that communicates the same message for indirect channels.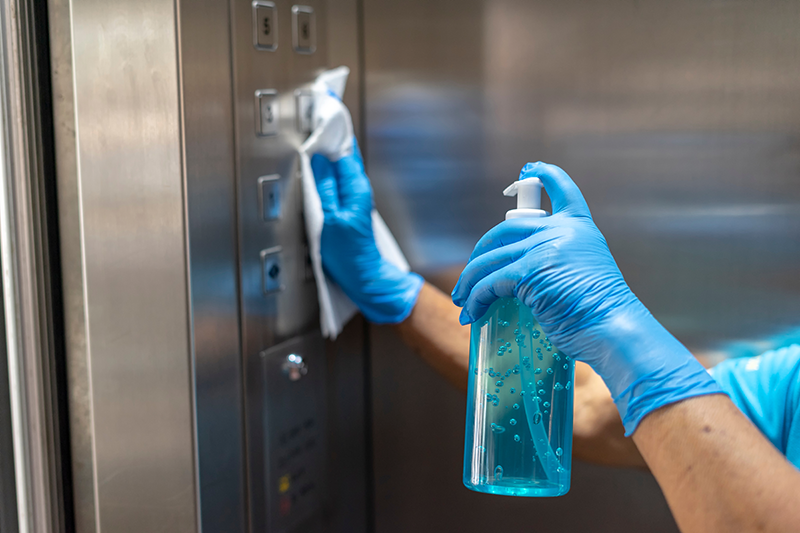 Using Media Categories for Recovery
Put yourself in the mind of a guest: what do they need to know to feel safe staying with you? The images you publish online are one way to answer those questions. Our products help you not only share that media, but assign it to relevant categories used by third party channels to share that message.
To assess how your media is currently categorized, Content Manager's built in reporting tools shows you which categories you have assigned to images and which you don't have categorized.
Media can be a powerful tool to reassuring guests and educating them on your safety procedures. We're listening to the evolving needs of travel channels and hotel chains and proactively updating our solutions to serve those needs. Your Account Manager can answer any questions you have about how Leonardo's software can boost your COVID-19 recovery.