Does SEO jargon leave you feeling confused? It happens to the best of us. You probably already know that SEO is important for your hotel, but you might want to better understand the terms used by SEO experts so that you can ask the right questions. Armed with understanding, you'll know more about what goes into helping your hotel website convert more travel shoppers.
View the printable version here.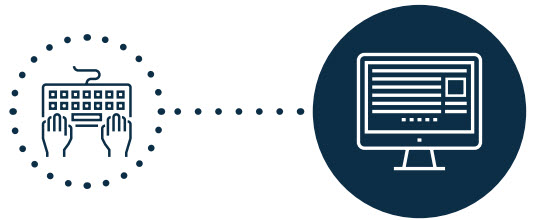 Search Engine Optimization or SEO is a marketing strategy that focuses on growing visibility in organic (non-paid) search engine results, like on Google and Bing. SEO includes both technical and creative components to improve rankings, drive traffic, and increase awareness in search engines. There are many aspects to SEO, from the words on your website to the way other sites link to you on the web. This is referred to as on-page and off-page efforts.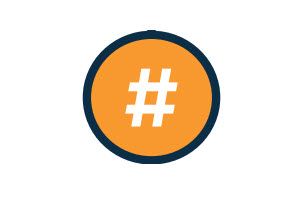 301 Redirects forward one URL to a different URL permanently. Whenever you change the web address of a page (for example, if you create a new website) you should apply a 301 redirect to make the old address point to the new one. This ensures that people who have linked to or bookmarked the old address will automatically get to the new one, and search engines can update their index.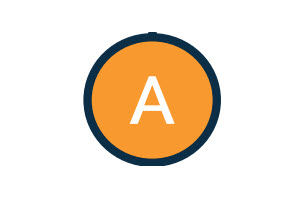 Alt Text/Alt Tags are descriptions of images in your site's HTML. Search engines read only the ALT text of images, not the images themselves, unlike humans who can view the image. Add ALT text to images whenever possible to help search engines understand what your website is about.
Anchor Text is actual text of a link to a web page. On most websites, this text is usually blue and underlined (or purple if you've clicked on the link in the past). Anchor text helps search engines understand what the destination web page is about; it describes what you will see if you click through.
Authority (Domain Authority/Page Authority)
Authority (Domain Authority/Page Authority) is the ability of a page to rank well in search engines. Some factors that impact page and domain authority are backlinks, site age, traffic trends, site history, and publishing unique original quality content. The greater your authority, the more likely search engines will smile on your site and you'll gain stronger traffic and a higher rank.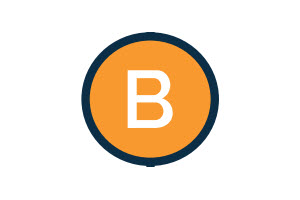 Backlinks are any links to a page on your website from another website. Search engines interpret a backlink to your website as a type of recommendation, so these links can improve your standing in search results.
Bounce Rate
Bounce Rate is the percentage of visitors who enter your website and then leave it without viewing any other pages. A lower bounce rate means your website visitors are looking at more pages and engaging with more content on your site.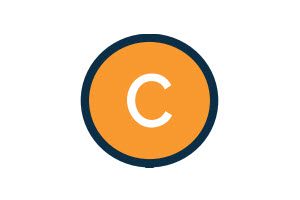 Call to Action
Call To Action is a marketing term for the words used on your website designed to get the audience to take a specific action. For example, "Book now" or "Check rates."
Citations
Citations are online references to your hotel's name, address and phone number (NAP). Citations from well-established/well-indexed portals (like a local chamber of commerce site) help increase the degree of certainty the search engines have about your business's contact information and categorization and can help improve your local search rankings. They make an impact even if there is no link to your website.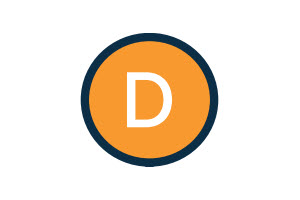 Domain is the web address of your site (example: www.vizlly.com) and is sometimes referred to as your website URL. When selecting a domain, you'll want to choose a name that is short and matches closely with your property name.
DNS or Domain Name Servers
DNS or Domain Name Servers are the Internet's equivalent of a phone book. They maintain a directory of domain names and translate them into numerical IP addresses. This is necessary because although domain names are easy for people to remember, computers access websites based on IP addresses.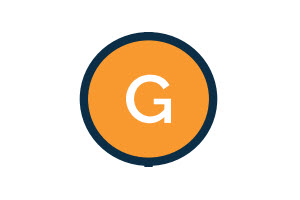 Google Analytics is a tool to help you analyze your website's traffic and learn key information about your audience, allowing you to tailor your content toward your readers and track the success of your marketing techniques.
Google Search Console
Google Search Console is a free service provided to help you track, monitor and maintain your website's presence in Google's search results.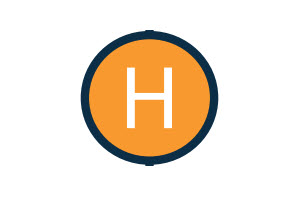 Head Terms
Head Terms are short, popular search terms, for example "hotel." These keywords usually have high search volume and can be competitive to rank for in search engines.
Headings
Headings briefly describe the subject of the section it introduces on your website. Heading elements go from H1 to H6 (H1 being most important). The H1 is often the title of the page and will be the largest text, standing out the most. Every page of your website should include only one H1 and should be closely related to your Page Title. You may want to use multiple other headings, like H2 and H3, as subheadings to structure a page on your website. Subheadings help improve the readability of a webpage and can improve the user experience.
HTML or Hypertext Markup Language
HTML or Hypertext Markup Language is the code of your website used to achieve font, color, graphic and hyperlink effects on the web. Search engines read this code to understand your website content.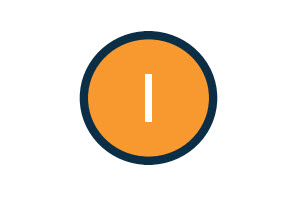 Indexed Pages
Indexed Pages are the pages of your website that are stored by search engines.
Internal Links
Internal Links are links from one page to another on the same website, such as from your homepage to your guestrooms page. These type of links are useful for allowing users (and spiders) to navigate your site, establishing information hierarchy for the site, and helping spread link juice (ranking power) around your hotel website.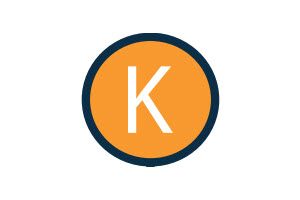 Keywords
Keywords are the words that a user enters in search. Search engines measure how keywords are used on pages to help determine the relevance of a particular website to a search query. Each web page should be optimized with the goal of drawing in visitors who have searched specific keywords. Generally speaking, as you make your keywords more specific to your hotel and city, you narrow the competition for search results, and improve your chances of achieving a higher ranking.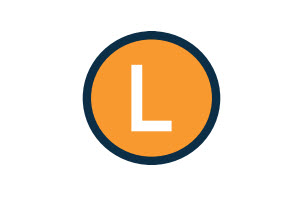 Link Building is the process of acquiring links from other websites that point to your own site. Search engines use links to discover new web pages and to help determine how well a page should rank in their results. The number of sites linking to yours is a factor but so is the quality of those links. If a spammy domain is linking to you it can negatively affect you and bring down your own rankings. Remember to focus on quality links over quantity.
Local listings are online profiles that contain your hotel name, address and phone number (NAP). There are thousands of websites and directories where local business owners can create free listings (for example, Internet Yellow Pages, Yelp and Google+ Local). Each new listing increases your visibility and your chances of being found by online travel shoppers. The more places you are listed, the more search engines will trust the accuracy of your business data, increasing your chances of ranking well in local searches. Consistency is key with your listings. Be sure to use the same information every time you claim a listing and optimize the content with relevant keywords.
Long tail keywords are three and four word phrases which are highly specific to what you're selling. They are usually less common or less frequently searched phrases, but when a travel shopper is searching this way, they tend to be a much more qualified visitor who is more prepared to book. A common keyword or head term such as 'Miami hotel' will have a high volume of searches, and many businesses competing for this term, making it very hard to rank high for in search. A long tail keyword like "kid-friendly Miami hotel near the zoo" will have less competition, increasing your chances of ranking and gain more qualified
website visitors.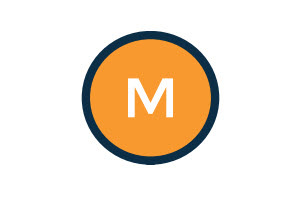 Metadata
Metadata is the data that tells search engines what your website is about.
Meta Descriptions is a brief 150-160 character description of the contents of a web page that is displayed below the Page Title in a Search Engine Results Page. A well written meta description should briefly describe the contents of a page and include a call to action to entice travel shoppers to click through to the page. A page's meta description isn't used directly in search engine ranking algorithms (according to representatives from Google and Bing), but that doesn't mean they're not critical. The meta description is part of what searchers consider when deciding whether to click.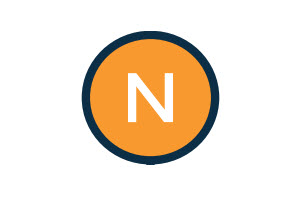 NAP
NAP stands for Name, Address, and Phone Number. It's a critical factor in off page SEO initiatives as it influences which companies Google and other search engines show for local intent searches. NAP is used in your citations and local listings. Consist information builds credibility with search engines so each time you add your NAP information to a website, be sure to use the same details for your hotel.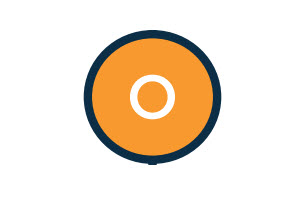 On Page SEO
On Page SEO is the practice of optimizing individual web pages in order to rank higher and earn more relevant organic traffic from search engines. On page refers to both the content and HTML source code of a page that can be optimized. It includes the site structure, keyword use and placement, title tags, meta descriptions, meta keywords and internal linking.
Off Page SEO refers to activities external to your website done to raise your ranking and trust in search engines. Simply put, off page is all about your online reputation. It includes acquiring hyperlinks from other websites to your own, citations, local business listings and press releases. Unlike on page optimization, off page optimization efforts are not apparently visible on the webpage itself; it does the background work for a better search result.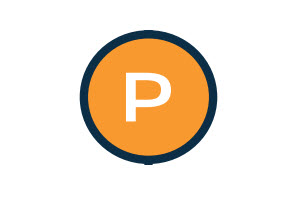 Page Speed
Page Speed can be described in either "page load time" (the time it takes to fully display the content on a specific page) or "time to first byte" (how long it takes for your browser to receive the first byte of information from the web server). No matter how you measure it, a faster page speed is better. Many people have found that faster pages both rank and convert better. Google has indicated site speed (and as a result, page speed) is one of the signals used by its algorithm to rank pages.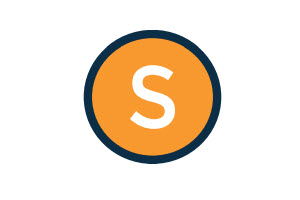 SERP or Search Engine Results Page
SERP or Search Engine Results Page is the page displayed by a search engine like Google or Bing after you enter a query. The SERP can display advertisements, paid results, as well as organic unpaid results. Having your website displayed higher in the SERP page can lead to more website visits and is the goal of many SEO tactics.
Sitemaps
Sitemaps are index documents that list the pages on your website accessible to crawlers or users. Sitemaps can demonstrate organization, navigation and labeling system of your website.
Spiders
Spiders (also known as crawlers or Google Bots) crawl the web to automatically discover and scan websites. They discover new and updated pages and index them in the search engine database for quicker access.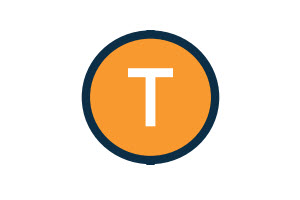 Title Tags
Title Tags are the title of a page on your website, and the most important indicator to a search engine as to what a page is about. It appears in search engine results and at the top of a user's web browser when they are on that page. Your title is important because it is the first thing a travel shopper will read about your website on a SERP, hopefully enticing them to click to visit your website.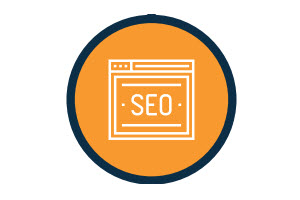 Now that you know the definition of these 32 important terms, you'll have a better understanding of what SEO involves and whether you're getting what you need from your website provider to ensure that your site drives more qualified traffic and more direct bookings for your property.