Through every stage of your Vizlly website implementation journey, there are a variety of initiatives you and your team can utilize to improve the performance of your new website.
As part of our joint partnership, there are several required items our team needs from you to begin the process of building out your website. Once it's officially launched, your Vizlly website becomes an important tool in your marketing strategy and a platform that needs maintenance and attention in order to be successful.
Choose a dedicated member of your staff to follow up on your online and offline campaigns throughout your journey with Vizlly. Here are our recommendations for a successful website launch and complementary first year success!
Post Kick-Off Call
Our goal is to get your website live as soon as possible. In order for us to build the best possible website for your hotel, we need you to provide some items to create a dynamic online storefront.
Provide Google Analytics Access
Transfer over your current Google Analytics account information so your Customer Success Manager can provide you with accurate monthly reporting. Our SEO team also uses Google Analytics to make informed decisions about your website's current standing, traffic, and high-performing pages. This ensures that we carry over that SEO value to your new website and retain any content that is receiving organic and returning visitors.
Add Photos to the Library
Showcase your hotel in the best possible light! Your photos will be every website visitor's first impression of your hotel's public spaces and guest rooms.
Upload the highest-quality images of your hotel into your Vizlly library as soon as possible so that our team can build your website in a timely manner. We want to get your brochures syndicated without delay and your website ready to go live! For more information on image sizes and formats, check out our article about finding the perfect images for your Vizlly website!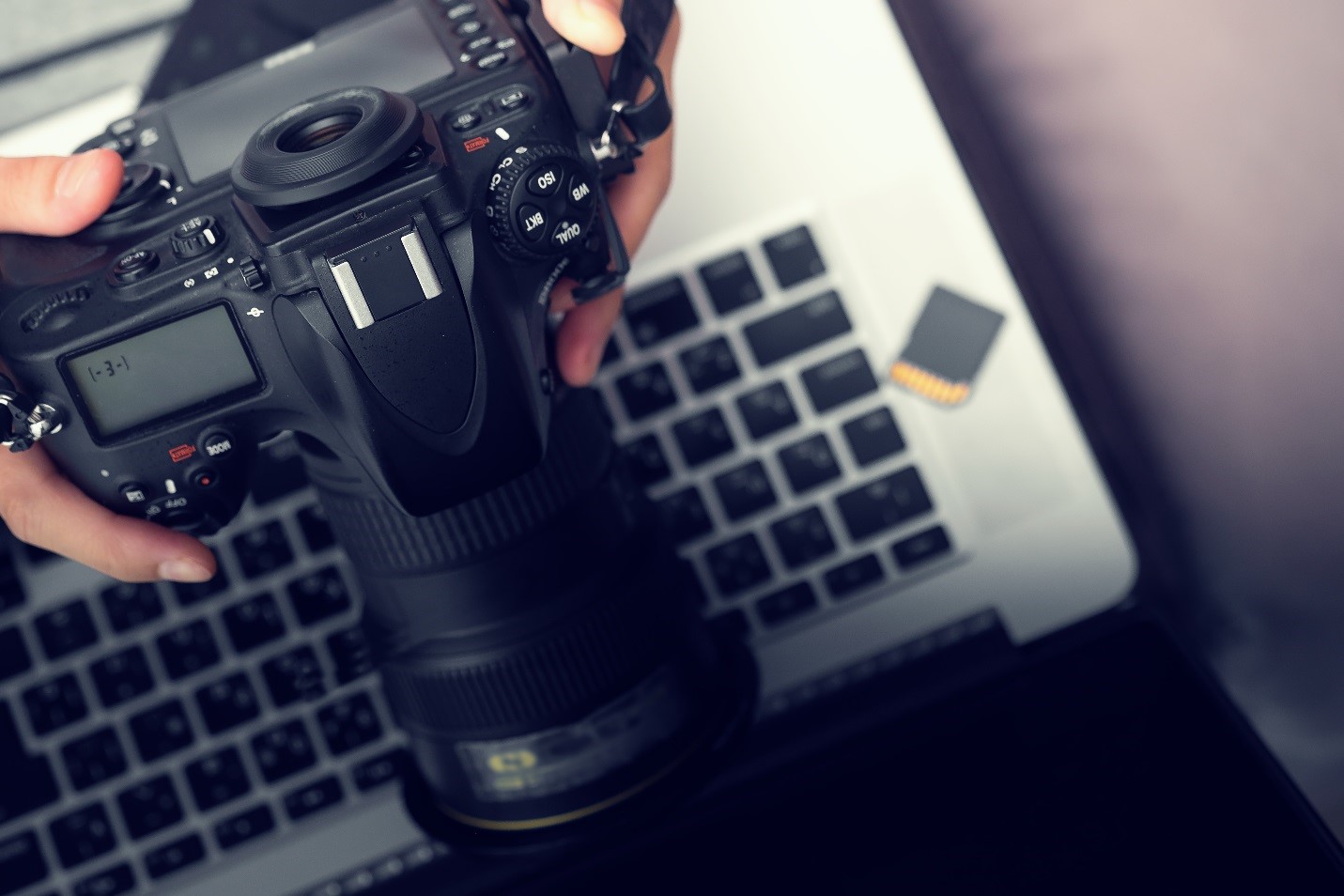 Gather Marketing Materials
Does your hotel have an on-site restaurant or meeting space? Travel shoppers like seeing what's on the menu or how many people your space accommodates so they can visualize their stay or event at your property.
Send updated marketing materials to provide your guests with additional information to interact with.
Your Special Offers Schedule
Plan out packages to attract travel shoppers in your off-season. When we're building out the website, we can schedule your offers in Vizlly to go up and come down according to your marketing plan for the year. Ensure that your promotions go up in time, and aren't an afterthought the week before an event.
Once Your Website Goes Live
Start driving traffic to your brand new website right from the beginning. The actions you take in the first six months are crucial to setting your website up for success.
Consistent Web Presence
Let the world know that your new website is live! Post your new website on your social media accounts for your followers to see. The goal is to create a cohesive web presence so that travel shoppers always see the same website, address, and contact information.
Update your website link everywhere, from your Google My Business listing to TripAdvisor to including the link in your email signature.
Building Backlinks
Receiving backlinks is the most important action you can take to boost your website visits and improving your domain authority. Reach out to the backlink opportunities identified in your Backlink Toolkit, ranging from restaurants, local businesses and many more area establishments to link to your new website.
When reaching out to potential backlink partners, we want to ensure we focus on backlinks from your local tourism board, tourism establishments, and any websites that list accommodations in your area.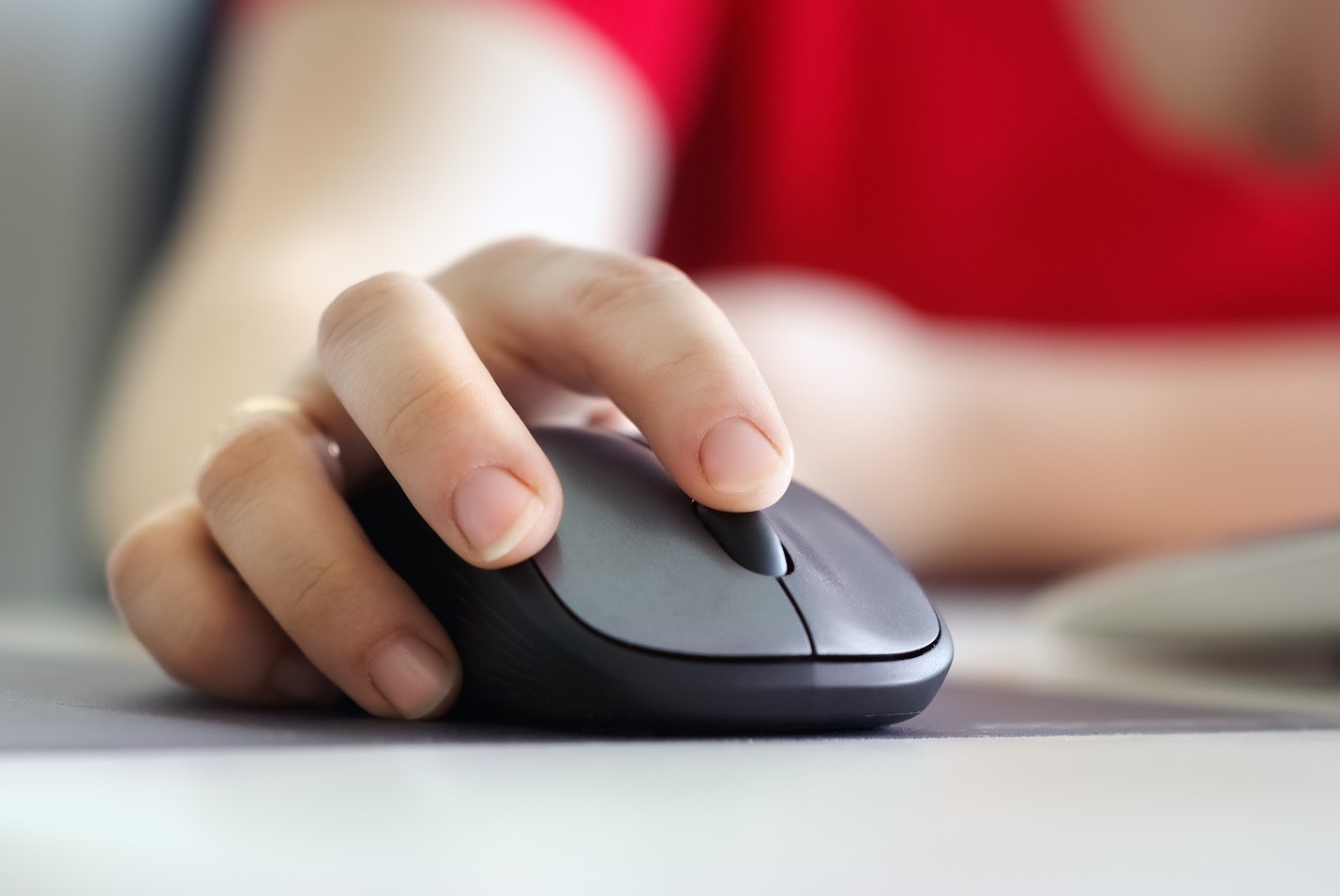 Generating Reviews
Ask guests to leave a TripAdvisor review when they check-out. An updated reviews page provides excellent social proof to travel shoppers who are interested in previous guest experiences before booking a stay themselves.
Set up a schedule for when you respond to reviews, whether this is once a day or once a week. Respond to both positive and negative reviews with an understanding tone. Your guests will appreciate your acknowledgement. For more tips and tricks, check out our article on creating a robust review strategy.
Leveraging Your New Website
Your biannual Health Check is a good time to let your Customer Success Manager what upcoming campaigns you have planned so that we can make any updates to your website that will reflect your latest special offer or renovation.
Local Partnerships
Start working on your partnerships by reaching out to local establishments and sharing your website! Partner with upcoming events to provide accommodations during tourist-heavy seasons, and create lasting relationships that will allow you to work with them on an ongoing basis. Local partnerships may be also able to provide you with valuable backlinks.
Social Media Activity
Regularly post on social media to showcase hotel activity during your busy season. Social proof is an enticing way to share past guest experiences with your followers and potential guests.
Source user-generated content by posting a photo contest to give followers a reason to share their experience at your hotel with their own followers. Remember to always ask guests that tag your hotel if you can repost their photo!
Loyalty Programs
Returning guests can become the backbone of your occupancy, especially when looking to attract mid-week business travelers. Promote your loyalty program on your website and at check-in to help your guests find more value from their stay through point systems and redeemable rewards!
Another great way to highlight important hotel information to previous guests is through email. Newsletters and email campaigns are a valuable way to share special deals and seasonal promotions and increase returning visitors.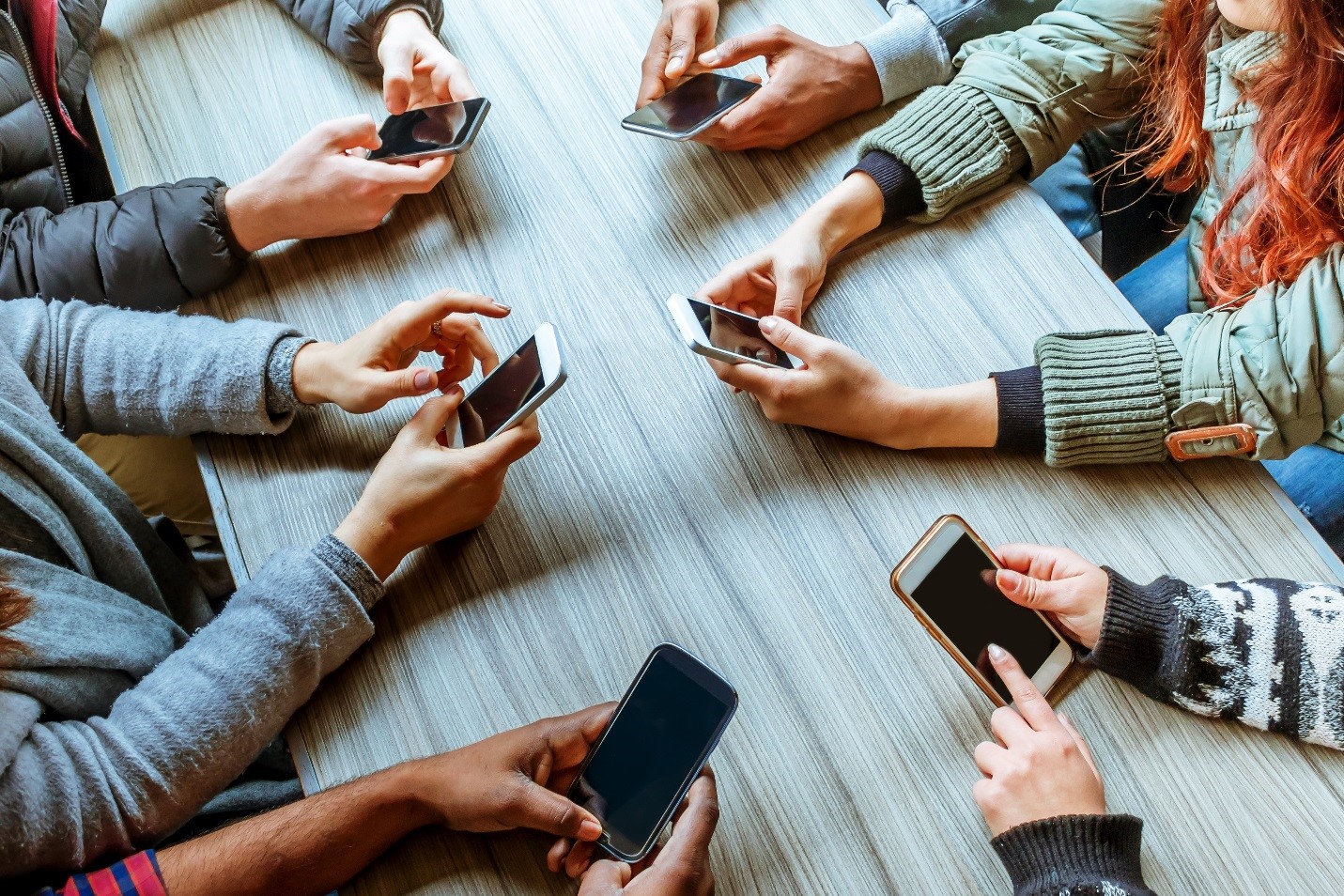 With every phase of your Vizlly journey, there are marketing initiatives you or your team can work on to help your website gain more traffic and meet your goals. In a competitive online marketplace, every campaign your team implements can help your website see improved results.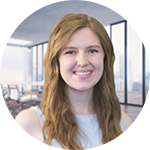 Written by Katrina Fowler, Content Specialist
More Reading:
https://fitsmallbusiness.com/hotel-marketing-ideas/
https://www.dummies.com/web-design-development/site-development/develop-a-marketing-plan-for-a-new-website/
https://marketinginsidergroup.com/content-marketing/launch-new-brand-website-right-way/