It's important to keep your hotel's information updated in the coming weeks and months to maintain your online presence and keep travel shoppers and guests informed about the actions you're taking in response to the Covid-19 outbreak.
Let your guests and travel shoppers know if your hotel is currently closed. This will mitigate any attempts for booking and customer frustration.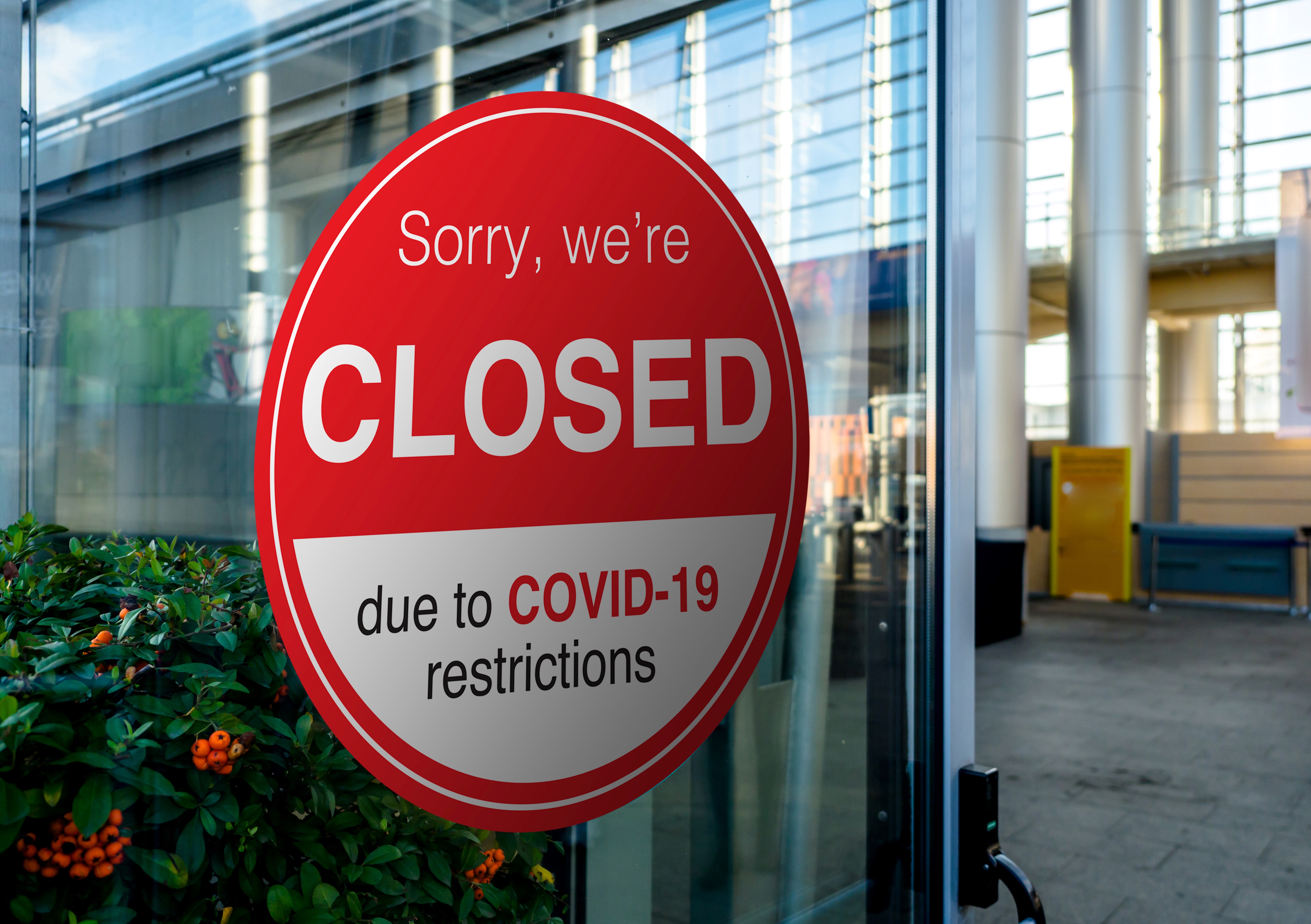 Will It Affect My Ranking?
Marking your hotel as 'Temporarily Closed' won't impact search rankings or your online visibility. According to Google's Danny Sullivan, this new indicator has just been released for Google My Business as a result of the Covid-19 pandemic.
Google has released a statement reassuring users that "Marking your business "Temporarily closed" won't affect local search ranking and it will be treated similar to open businesses."
For further information, read Google's advice for temporary business closures: https://support.google.com/business/answer/9773423
How To Change Your Profile to 'Temporarily Closed'
Here's how to mark your hotel's Google My Business profile as temporarily closed.
Sign in to your Google My Business account on desktop.
Go the menu on the left and select 'Info.'
Go to the section on the right "Close this business on Google."
Expand this section and select "Mark as temporarily closed."
Is your hotel still open, but with adjusted hours? Set Special hours under 'Info' and 'Add new date' with your temporary opening and closing times.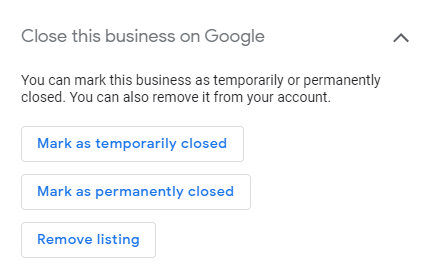 Keeping Your GMB Consistent
While you're logged into your GMB account, this is a great time to double check your NAP consistency. An important part of your SEO strategy is a consistent name, address, and contact information across the web. Confirm that your Vizlly website is properly linked and that travel shoppers have means of contacting you about any reservations.
Your Google My Business listing is a key part of your direct booking strategy for future revenue. Contact your Customer Success Manager with any questions on updating your hotel's Google My Business Listing!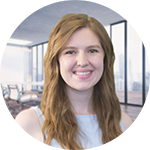 Written by Katrina Fowler, Content Specialist