During these unprecedented times, one of the most important things hotels have control over is their brand reputation. Move the conversation to the digital space to take control of your brand's online identity and engage with your customer community. Your social channels are a great way to maintain your online presence and directly interact with guests and travel shoppers.
Here are our recommendations for how to leverage your social media, as well as information on updating your social media accounts with important travel information, and posting suggestions that include visual content and positivity during uncertainty.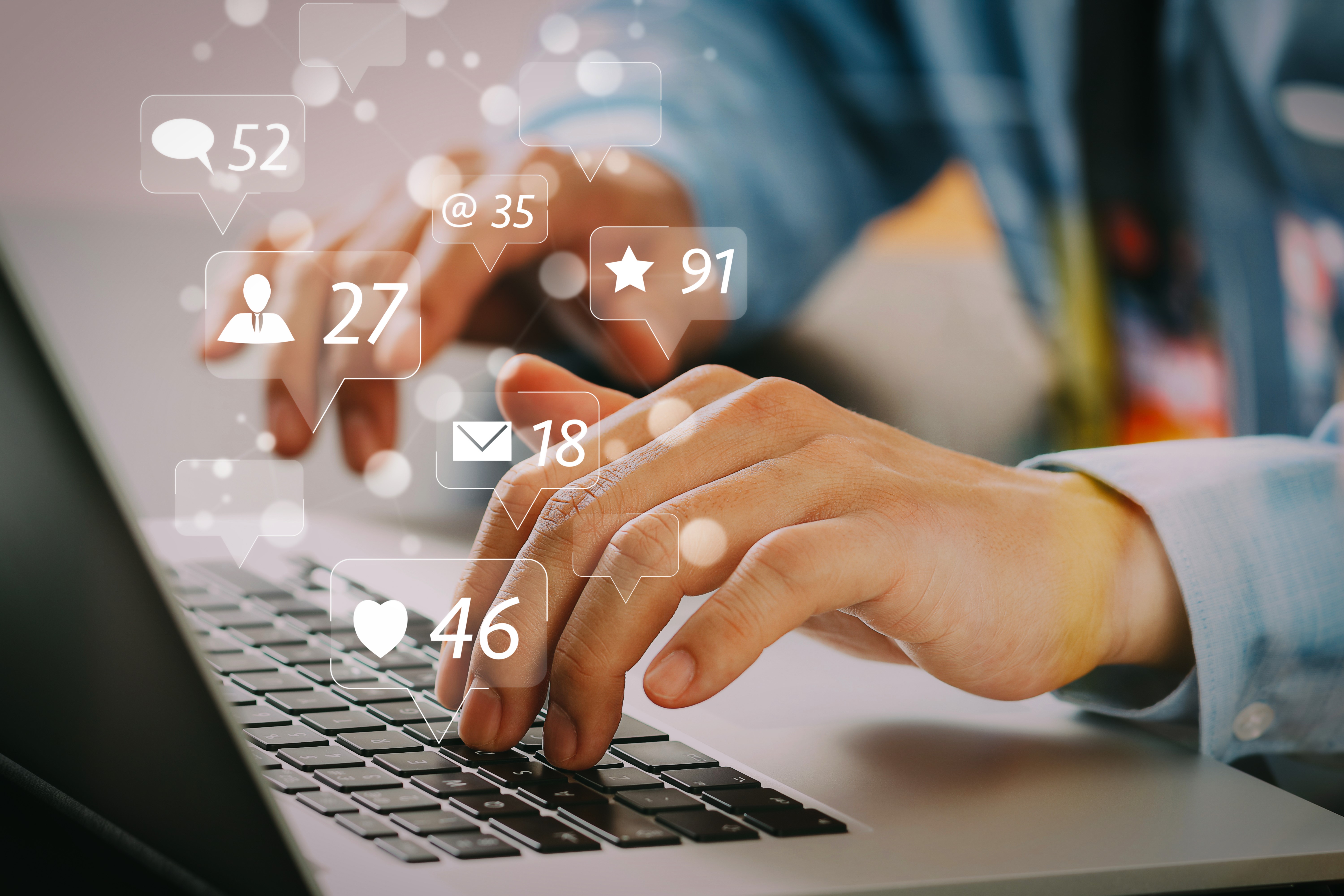 Social Media Platforms and How to Update Them
Google My Business
Update your Google My Business (GMB) with your hotel's new hours of operation or temporary closure due to COVID-19. Create a GMB post to update your customer community with news, including any of your business' charitable contributions or uplifting messages for the community.
Learn how to make a GMB post here. Not set up with GMB yet? Find out how to easily set it up yourself.
Facebook
Take the time to also update your Facebook page with your new hours or temporary closure, cancellation policy, and the best contact for reaching your staff.
Looking for another way to add visuals to your Faceboook? This is your opportunity to create a virtual tour of your property during this downtime. Virtual tours are a great tool for engaging potential customers as visuals are a key component in driving direct bookings.
Find out how to edit your Facebook business information.
Don't have a Facebook page for your business yet? Learn how to create one.
Pinterest
Capture a new travel demographic on a brand new social channel. Now can be a good time to set up a Pinterest account for your property. Create content that users can "pin" to their boards or share with friends. Pinterest pins have high click-through rates, so include your best photography and catchy copy!
Looking for ideas? Union Gables Inn has Pinterest boards to highlight their property's antique charms, local attractions in Saratoga Springs, and other bed and breakfasts that inspire them.
Learn how to set up a Pinterest business account and how to make a pin for users to share.
Twitter
Create a Twitter business account for your property. Twitter is ideal for updating property information in real time, driving brand awareness, and sharing guest experiences at the hotel. Feel free to get creative with it too – Hotel Indigo Santa Barbara uses their Twitter to post highlight virtual community events as well as their travel inspiration.
Check out our recommendations for possible topics to post about below.
New to Twitter? Learn how to make an account and share your first tweet.
YouTube
Take advantage of this time with your team and work on your video-editing skills! Put together a virtual tour or video of your property to easily post on YouTube. Share your video(s) on all your social media accounts and impress travel shoppers with this engaging visual content.
Find out how you can make your own YouTube account and how to create a video for YouTube.

Topic Ideas for What to Post On Social Media
Now that you have your social media accounts set up, it's time to get started with regular posts! Check out our list of potential ideas to get you started:
Community Happenings
Provide local updates to your community. Share the hours of essential stores nearby, closures of local attractions, your involvement with the community, etc. This can help establish your brand name locally in a positive light.
Hotel Policies
Share updates on your property's information including hours, closures, cancellations, policies, and contact information.
Virtual Tour
Creating your own virtual tour can take a little time, so why not use this opportunity to give it a try? Use a virtual tour to showcase all the highlights of your hotel including new amenities and beautiful views.

Looking for simpler video strategy? Engaging video content can be as easy as creating a custom slideshow with images and accompanying text or filming testimonials from your staff and/or guests.
Cleaning
Healthy and safety is on everyone's mind. Provide your guests with information on your updated cleaning practices on property in light of COVID-19. Be transparent and show how you're being proactive during this time.
FAQ
Getting lots of questions from your customer community? Create a post with your most frequently asked questions and their answers.
Key Takeaways
While your team is making use of this time to create a robust social strategy on your social media accounts, keep the following in mind:
Do your best to keep your customer base as informed as possible and updated every step of the way. Constant communication and transparency are important in these uncertain times and will be remembered by your customer base long after COVID-19.

Focus on highlighting the steps your business is taking to be proactive and give back during this time. This could include posting about charitable donations, increased cleaning practices on property or mood boosters to spread positivity. Sharing the ways that your business is giving back will drive positive brand awareness and can help spread your posts on social media.
This downtime can be a great opportunity for your team to focus on your digital marketing efforts. When daily life has gone back to normal, your social strategy will contribute greatly to your digital marketing strategy and your property's social presence! Reach out to your Customer Success Manager for additional advice for your hotel's unique social strategy.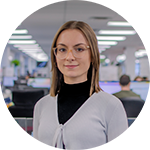 Written by Alyssa Albanese, Content Specialist