The only thing more important than content is consistency. Your follower's feeds are filled with posts, and one great piece of content every once in a while will get lost. Your potential and past guests need to see great posts all the time. The best way to ensure that you're optimizing your social media feeds is to designate a social media hero on your team.
Don't just appoint the person on property who uses Instagram the most! Some questions you may want to consider as you decide on who to appoint as your Social Media Hero:
Does this person have the time, day-to-day, to support and coordinate your property's Social Media initiatives?
Is this person a good writer?
Is this person passionate about Social Media?
Is this person familiar with your strategy in responding to reviews?
Does this person know the ins and outs of the property? If not, do they have a reliable contact who does?
Managing your hotel's social media can be tough when you're focused on multiple projects at once. Your Social Media Hero needs to have the resources to be successful. This includes digital resources, like having access to your social media accounts and access to your existing photo library. To track and develop social media success, your team may also want to invest in social media software, like hootsuite or buffer.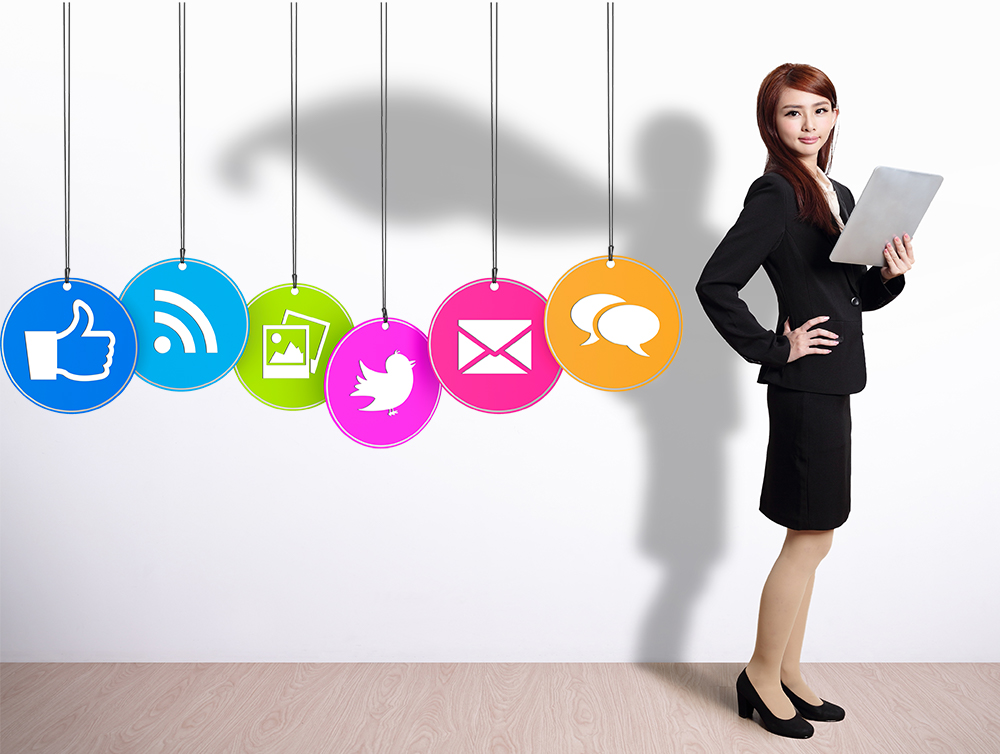 They will also need to have the most essential resource on their side: time. They should be creating regular social media calendars using your hotel's in-house calendars of events. Promoting upcoming events, packages, and your hotel's story is easy when you already have it scheduled into your week.
Consistency in social media also means maintaining a similar voice across the Internet. Travel shoppers will check out your hotel on social media before they book, and you want your social media feeds to display a consistent, clear message about the kind of stay they'll have with you.
Help your Social Media Hero keep your social media consistent by following our guide on Establishing a Brand Voice. Once you've figured out how you want to sound, and you've nominated a Social Media Hero, you're ready to start planning.