What's your Facebook engagement strategy? Engagement refers to any interaction, whether a guest likes a picture, comments, shares your post, or leaves a review on your page. Successful hotels are leveraging their Facebook pages as an environment to start or continue a conversation with their guests.
Your hotel's Facebook page is the perfect space to interact with potential and past guests, share what's happening at your property and your area, and drive referral traffic to your website. As your hotel Facebook page begins to gain followers, it's important to keep those followers engaged so that they return for another great stay and recommend your hotel to others!
Here are our top tips to increase your Facebook engagement and encourage guests to follow your hotel's page.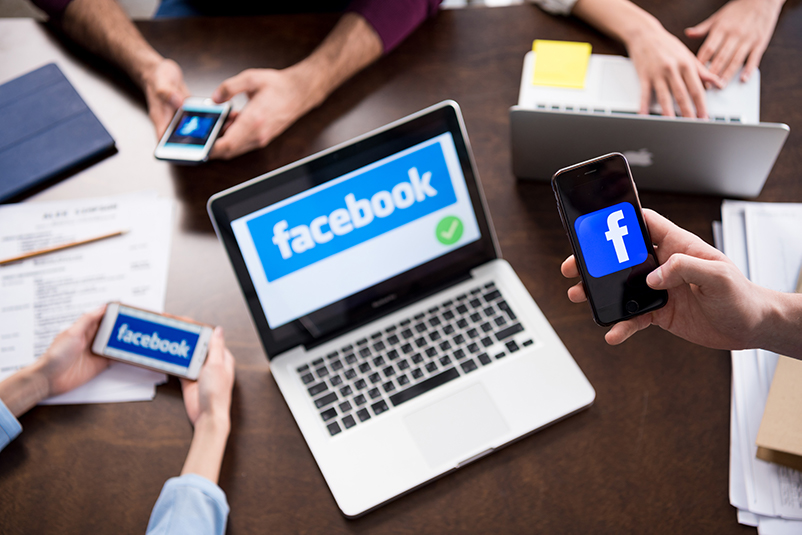 1 - Prioritize Your Replies
Your guests are likely to engage with your Facebook page to ask questions about your hotel. People usually expect a response on social media every 4 hours, so make sure your Social Media Hero checks your Facebook page at the start of the day, lunch, and mid-afternoon to reply to new questions and reviews.
Respond to Facebook activity, including new reviews, comments on posts, and guest check-ins at your property. This shows your guests that you're listening!
2 - Direct Guests to Your Page
Put signs around your hotel to promote your Facebook page and encourage guests to 'like' and 'check-in'. This is a great visual reminder that your guests should see what's going on at your hotel on their social media feeds!
When guests check out, follow up and ask them to review their stay on your page. If they write a great review, respond to it and showcase it, so potential guests see it first!
3 - Keep It Short
When writing new posts, keep your captions brief and fun to keep your followers from getting bored and scrolling past. Guests are less likely to see your call to action if you've written too much. A sentence is all you need.
4 – People Engage With Visuals
It's easier to catch someone's eye when you post photos with a caption, rather than a status of just plain text. A picture is worth a thousand words so be sure to attach an article with a fun thumbnail or post a picture showcasing what's going on at your hotel.
Looking for photos to share? Encourage your guests to tag your hotel in posts and then ask if you can share their posts on your page. See point #9 for more tips on user-generated content and finding photos.
5 - Include a Call to Action
Let your guests know you want to hear from them! Your followers might be looking at your posts, but Facebook won't be able to tell unless they're clicking, sharing, and hitting that 'like' button. Don't forget to post a clear call to action and ask guests to 'comment', 'share', and 'like' when you post.
People are much more likely to read a post shared by their friend, as opposed to a brand. Encourage guests to share or tag a friend who would be interested.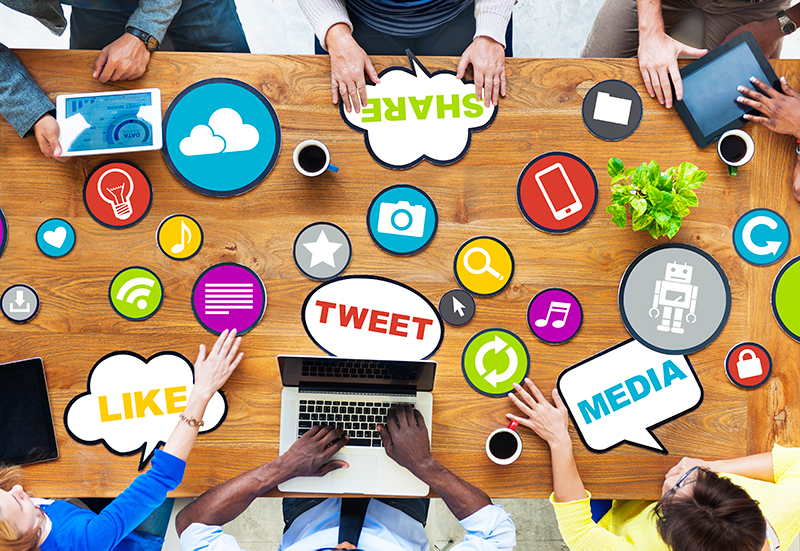 6 - Ask Questions
Keep the conversation going! Facebook recommends asking your followers questions in posts to encourage comments. An easy way to do this is posting about a local attraction and asking your guests what they like about it. Past guests can share with potential customers why they enjoyed their stay in your area.
Example questions:
What was your favorite part of [area attraction]?
Why do you recommend [area attraction]?
What was your favorite dish at [local restaurant]?
Where do you recommend bringing kids in [area]?
People love to share their opinions. Create a Facebook poll about what's on your guest's top thing to do and get people talking!
7 - Time Your Posts
Timing is everything – make sure your followers are online to see your posts! 80% of U.S. Facebook users are in Central and Eastern Time zones.
9 AM: Start of the day
1 PM: Users share more content
3 PM: Users click on more links
8 - Post Quality Content
People dislike spam posts so it makes sense that one of Facebook's key News Feed values is authenticity. For your hotel Facebook page, this means posting meaningful content and high quality links as opposed to just clickbait, which ultimately isn't relevant to your guests.
How can you determine if content is high-quality? Make sure it meets these 3 criteria:
It's helpful to your guests and describes a real customer concern. For example, an article on traveling with kids in your area to help families staying at your hotel.
It delivers on its promise. Is the article you're sharing actually about a local event or does it just link to a local directory?
You want to share it. You and your staff want your guests to see this photo, read about this attraction, or hear your exciting news!
Share a heart-warming local story, an article of fun attractions bringing travelers to your area, or a surprising statistic about travel. The key is content that's informative and entertaining.
Rule of thumb: 20% of your content should be promoting your hotel and 80% travel inspiration.
9 – Source Local, Relevant Content
User-generated content gives your hotel a stamp of approval and an unlimited pool of content to promote on your page. It's easy to curate user-generated content if you know where to look! Here are some suggestions:
Follow local travel blogs and repost articles with great ideas of what to do in your area. Tourism boards are another great page for you to follow and repost travel tips.
Share guest's photos, with their permission. Search your brand name in the Facebook search bar and filter by 'Photos' to see what your guests are posting. If you promote this, this can lead to more people sharing tagged photos for you to use in the future.
Promote photo contests on your Facebook page to encourage your guests to take pictures during their stay and share their posts with you. Your contest can be as simple as 'share a picture from the patio' or their favorite thing they saw during their stay to win a prize from the front desk.
Post a specific hashtag around your hotel for guests to use on different social platforms. If you're hosting an event at your hotel, promote the hashtag so you and guests can search photos from the event.
Increasing engagement on Facebook is a long term goal but it will foster brand loyalty and better conversion rates for your hotel website in the future. Engage with your followers to create a lasting conversation with your guests and the best guest travel experience possible.
If you're out of ideas on what to post, reach out to your Success Coach for more tips on how to turn your digital marketing into more bookings for your hotel.