Now located in over 190 countries, Airbnb has altered the way in which travel shoppers research and book accommodation, and hotels are feeling the effect. Hoteliers need to understand why Airbnb is succeeding and how to adapt their digital strategy to compete.
Download this eBook to learn what Airbnb is doing differently to win over traveler shoppers, and 4 best practices to improve your hotel's digital experience and win more bookings.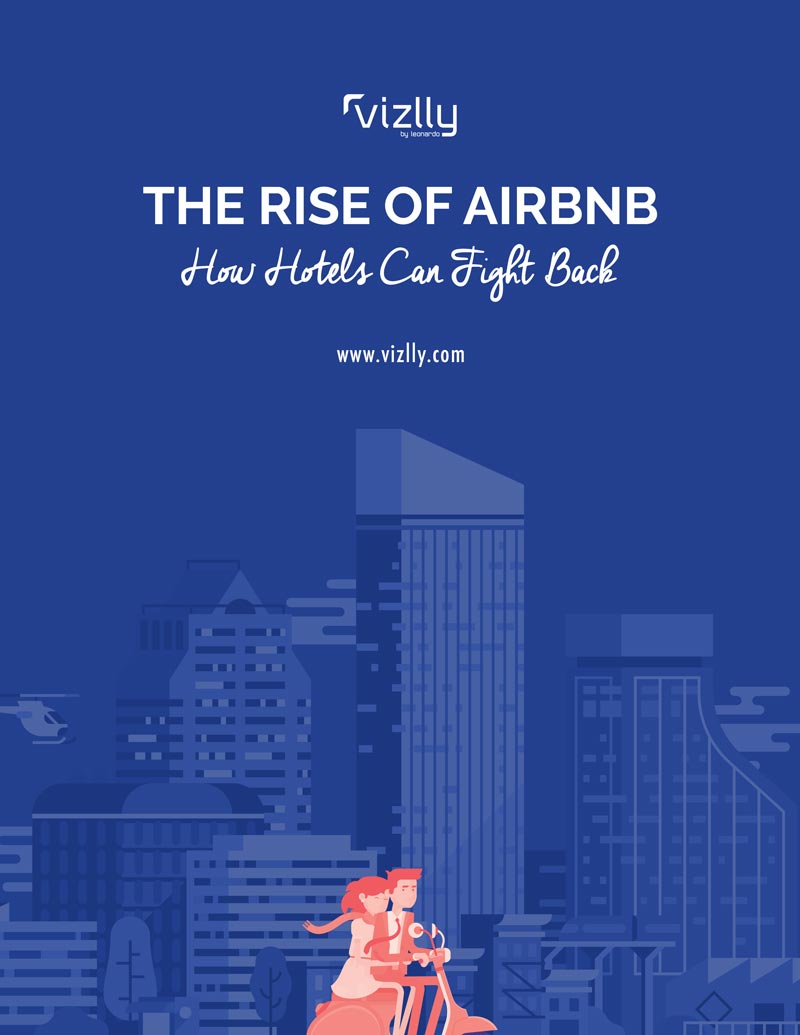 For many travelers, Airbnb is viewed as a breath of fresh air in the hospitality industry; a solution for all tastes and budgets that provides a unique experience every time. Hosts are given the freedom to tell their unique story – something that chain hotels are challenged to do on their respective brand.com websites.
Want to learn how you can fight back against Airbnb and gain more bookings? Read this free eBook from Leonardo today!