Special offers are an important pillar of Leonardo's best practices and are integral to your website's success.
There are several ways that employing a strategic offer strategy can help boost your bookings, revenue, and overall website performance. You can also use special offers to target specific groups of travelers and effectively appeal to particular shoppers. Plus, the act of offering exclusive deals on your Vizlly website helps to distinguish you from competing hotels in your area, as well as the OTAs. Formulate offers by leveraging any appealing aspects of your property, partnerships you possess, or any other desirable or value-increasing feature available to you.
There are four main ways that your hotel can benefit from implementing a special offer strategy.
Distinguish yourself from OTAs and competition
The battle to beat the OTAs is an ongoing challenge for hotels across the globe. Combatting the high domain authority of these third-party sites and their promises of the lowest rates on the web can be a real obstacle. Consider implementing some new special offers to help incentivize travel shoppers to book directly on your website. Often, travel shoppers will peruse the OTAs to get an idea of what hotels are in the area, and from there they will conduct further research into each property before making a final booking. Be sure that when they come to your website, they choose to make their booking directly with you instead. Offering more appealing rates, special perks, or any kind of perceived increase in value will help facilitate this.
It isn't just the OTAs you need to keep an eye on! Make sure that you familiarize yourself with the strategies of your local competition, too. Check out what they're doing right (or wrong) in terms of special offers and improve upon it. If you can, offer more valuable deals with lower rates, bigger savings, or better perks.
Appeal to new or specific audiences
Use special offers to effectively target new, existing, or sought-after audiences. Additionally, special offers can drive business in your off-season with strategic deals. Whether you are looking to draw in more business travelers, a specific local events crowd, families, or couples, deals are a fantastic way to appeal to any particular group of travel shoppers. Examine what is important to these travelers by talking directly to guests onsite or by doing some research. Use this information to create deals or packages that employ relevant tactics or leverage specific amenities that matter to these desired travel shoppers. Utilizing a solid understanding of the target market will give you a leg up in drawing in your desired customers, ultimately helping you drive more direct bookings through your Vizlly website.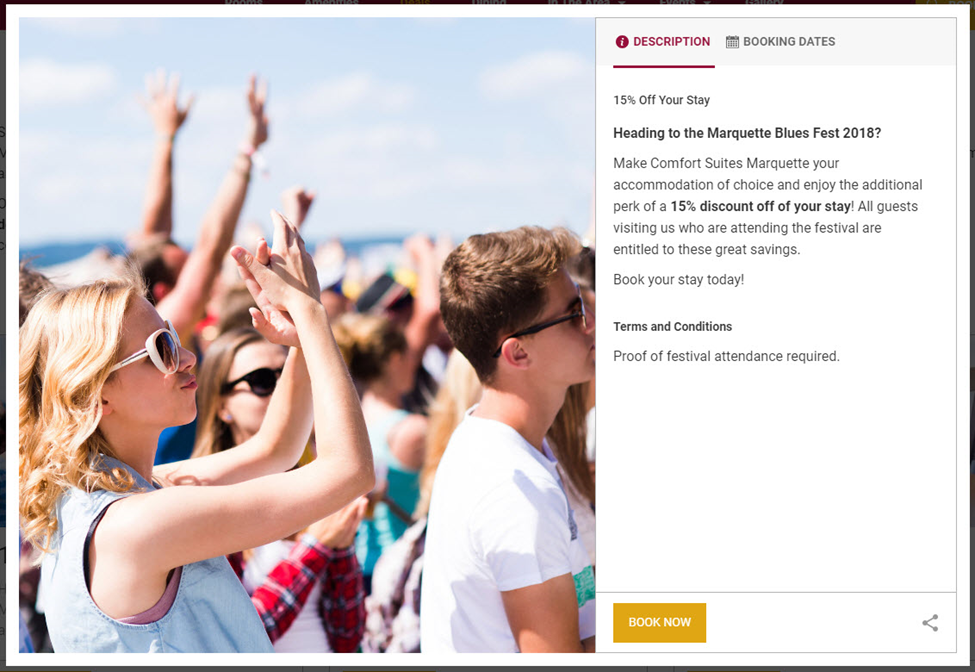 Website performance & SEO success
There are a few ways that updating your offers can increase your website performance and help drive your SEO success. Our official recommendation is that you habitually refresh your special offers to appeal to your target audiences and provide fresh content to your website. In doing so, you will effectively lend to the success of your SEO strategy. Google recognizes when you add or change content on your website and rewards this with higher rankings. Sites that haven't seen updates over long periods of time lose trust in the eyes of Google. Of course, updates must be made within reason. Offers need time on your website to gain exposure in order for them to be successful in driving those coveted direct bookings. Consider creating a quarterly or seasonal timeline for new offers to ensure you're always keeping up with Googles content requirements, while also offering potential and returning guests new rewards each season.
Create urgency
While it is important that offers are given enough time and exposure on your website for them to be successful, consider employing urgency tactics to encourage travel shoppers to make the booking right away. This can be done in several ways. Use excitable language in your Vizlly offer stories, employ calls to action wherever you can, and ensure that the offer is bookable through your booking engine if possible. Booking your specials should be as easy as possible, in order to prevent sparking any confusion or disinterest during the booking process. Using verbiage like "Book before ______" and "Book today and save!" can be a great help in creating this sense of urgency.
Additionally, be sure that outdated or expired offers are scheduled to disappear from your site following their period of validation. As previously discussed, new offers should be given adequate exposure online, but ideally, should not remain forever. A fresh offer strategy is the best offer strategy!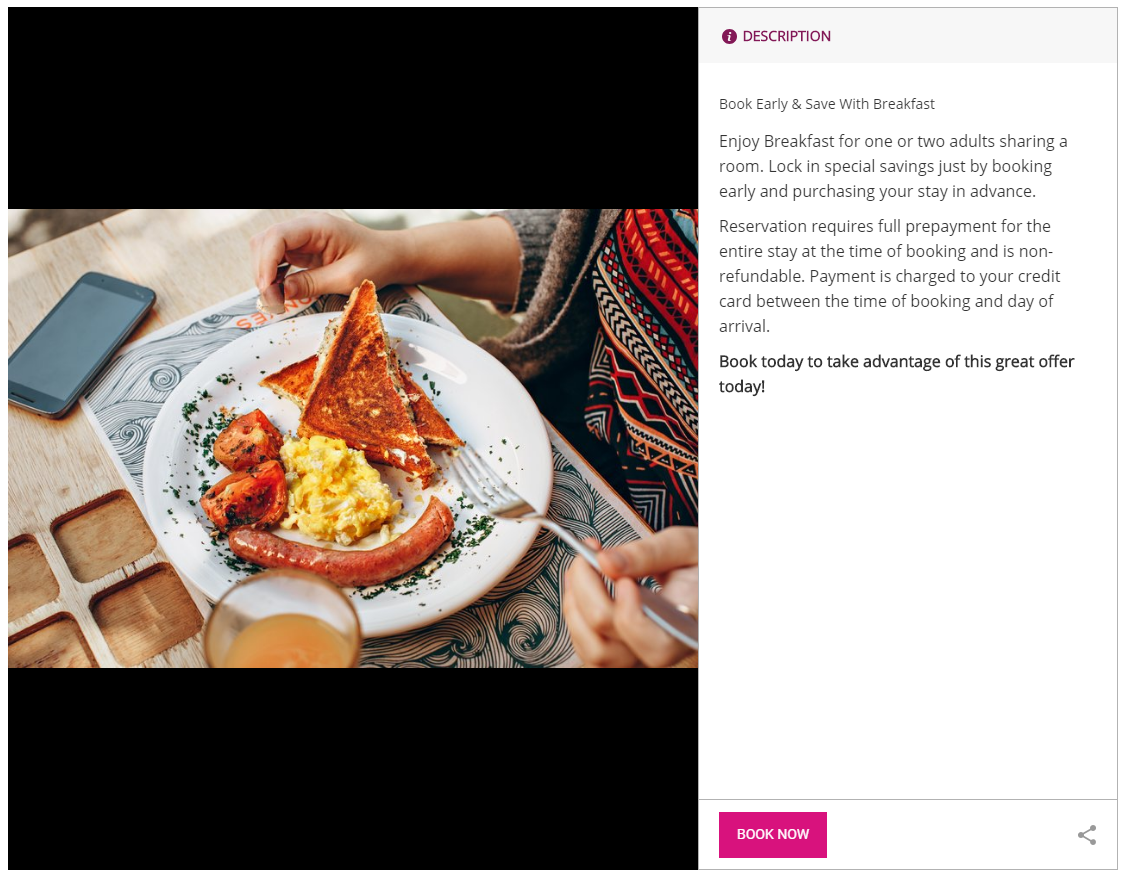 Monthly edits are included in your Vizlly services, at which time, you are able and encouraged to send us information that we can use to update your special offer strategy. Alternatively, you are free to use Vizlly's software to make changes to your website yourself. It is beneficial for you to request a training session with your dedicated Customer Success Coach, who will empower you to make these changes effectively without compromising the SEO strategy our team has put in place.
Don't forget to promote your special offers as much as possible! Naturally, they will be showcased on the "Deals" or "Offers" page of your website, but can also be displayed on your homepage for additional exposure. Traffic is heaviest on your homepage, so refresh yours with your latest and greatest offers as they become available. But don't stop there – utilize your social media channels to empower your offers whenever possible. Promote your newest offers on Facebook, Instagram, Twitter, or anywhere else that you maintain a professional online presence for even greater success.
Regardless of how you decide to enact the changes, start thinking about your new and improved special offer strategy today! Use our Special Offer Playbook to delve a little deeper into our best practices and get some inspiration.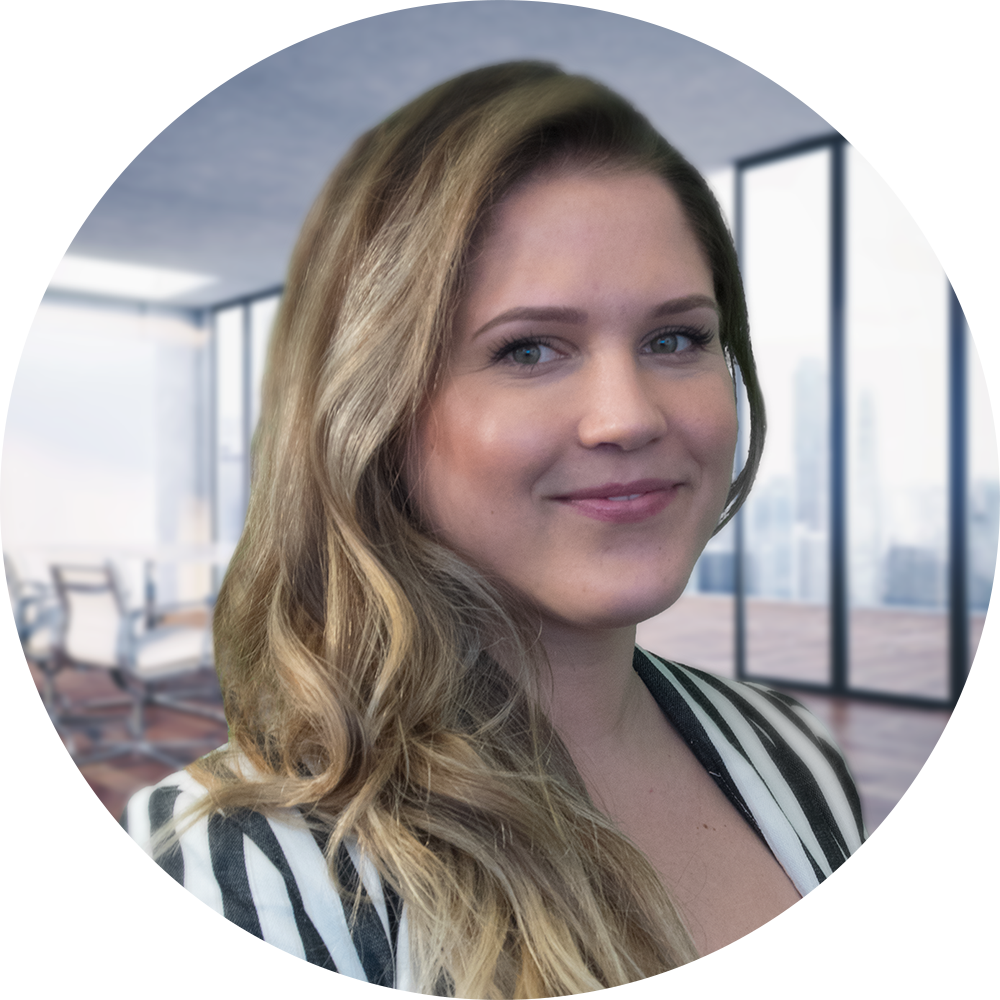 Written by Kala Cox, Content Specialist @ Leonardo