With the slew of information that travel shoppers obtain from email, text messaging, social media networks, and the abundance of websites they access, this question is top of mind for hospitality professionals: how do you drive traffic to your property's website, grab the attention of travel shoppers, and then keep it?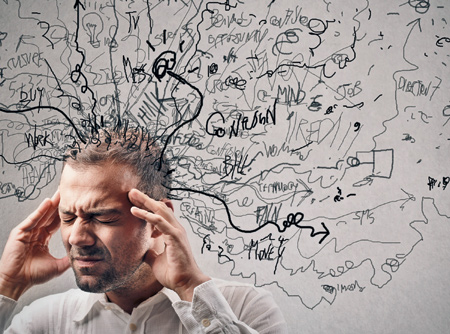 Here are some quick and easy tips to help you answer that question.
1. Be social
Social media networks have become the go-to place for travel shoppers to find out what a property is truly all about before booking. Today's travelers increasingly turn to social media for travel inspiration, research and booking – even post-booking, as 70% of travelers update their Facebook page while on vacation. Take advantage of the proliferation of social media, and make sure that your social networks contain links to your website, so you can drive traffic back to your site. Make a great first impression to travel shoppers just starting their shopping journey, and add one of our Facebook Apps to your property's Facebook page. Our Facebook Apps have a built-in booking widget and they'll always redirect travel shoppers back to your website.
2. Tell your property's local story
You want to show your property's unique story – but you need to go beyond your four walls to show the bigger picture, and that includes your local story. You're an expert in this area as travel shoppers will not know anything about your community; this is the perfect opportunity to share local attractions, festivals, events and restaurants that surround your property. Make sure you include information about local attractions or events (which is easy to do with our text & image pages) and give travel shoppers general insight into your property's location. Providing detailed and useful information like this can ultimately drive more people to your website. 
3. Make sure your website is search engine optimized
Search engine optimization (SEO) is a key element in driving traffic; it will determine where you land on a search engine results page (SERP) and can affect how many visitors your website receives. By being consistent and keyword driven, creating a good domain name, and having great visuals with keyword-rich metadata, among other things, you can improve your overall SEO and drive more traffic to your website. Check out this article for more information on improving your website's SEO.
4. Be mobile friendly
Our smartphones have essentially become extensions of our bodies, and it's unlikely that we would feel comfortable leaving home without one. With that said, mobile devices have become an everyday shopping tool and 61% of mobile users abandon non mobile-optimized websites. Google has even started penalizing sites that are not mobile friendly: websites that are labeled as mobile-friendly have better positioning in search engine rankings because of the easy and high-quality user experience they provide. When shoppers research travel, it's important that the information they find is both engaging and fast. This is why providing a user-friendly mobile optimized website for travel shoppers is an important aspect in driving traffic.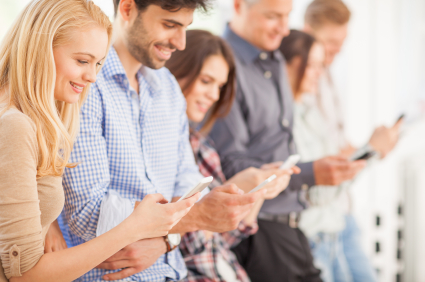 5. Have a visually driven website that shares your unique story
Visual storytelling has truly become the "it girl" of the online marketing world. Most of us want to be able to see a property instead of simply reading about it. This is why it's important to make visuals a top priority, by adding an array of photos and rich media to your site. The goal is to share your property's unique experience with your shoppers. Having a visually driven website not only makes shoppers more likely to view your gallery, but it will also allow them to envision themselves at your property. With Vizlly, you can easily create and publish a visually driven website that you can keep fresh by uploading new media to your library at any time.
6. Online Reviews
Online reviews have a powerful influence over us when it comes to what we will purchase – in fact, 49% of travel shoppers won't book a hotel without reviews. You want to be able to integrate user reviews into your site. With Vizlly you can easily add TripAdvisor reviews directly to your website, so shoppers can easily read about first-hand experiences from your previous guests. Factors that drive the most traveler engagement are the number of photos, total number of reviews and management responses within the past year.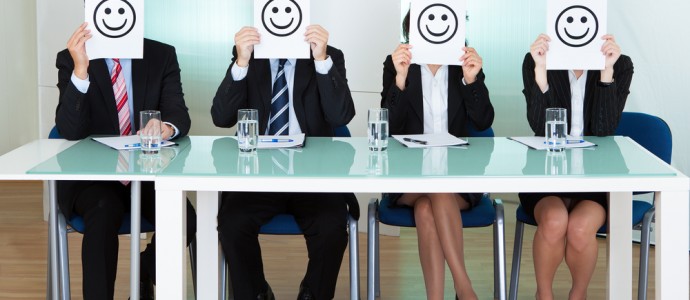 7. Highlight promotions and special offers
The goal is to keep travel shoppers returning to your website. When you take into account that 45% of travelers worldwide consider special offers important to booking, it's clear that special offers are a great way to keep travel shoppers' attention and to fill empty rooms during slower times. There are a variety of different promotions and offers you may want to add to your site to drive traffic, and if you are stuck we can certainly help you get started. With Vizlly, you can easily create special offers and group them into stories that showcase the great deals and promotions on your website.