At Leonardo, we work with each Vizlly customer to create a robust, optimized website that showcases each hotel's unique story. Leading up to each website launch, we make sure that all the information that a travel shopper needs to know is featured on your website, making it easy for them to click Book Now and reserve their stay with you.
However, after a few months have passed, your hotel website may need some edits. Maybe you need to remove any instance of the words "newly renovated"; showcase new special offers; or want to highlight a particular upcoming event in the area. Making consistent updates to your website provides guests with the most up-to-date information about your hotel, and it also contributes to the overall SEO success of your website!
Check out our tips and tricks below to learn more about how website edits can impact you hotel's overall SEO strategy.
Google loves fresh content
Google is constantly crawling websites to monitor their keywords and activity. Our Vizlly + SEO websites are built with a specific keyword strategy that is optimized throughout the content, but in order to achieve SEO success, it's important to update your website on a consistent basis so that Google knows your website can still answer the question a travel shopper has typed into the search bar.
In addition to standard website updates that are integral for you to make when there is a change at the hotel (ex. new room types, updated images, changes in facilities or ancillary services), we also encourage you to update your website with fresh content about new attractions, special offers, and news about the hotel on a regular basis.
Knowing that we need to post fresh content on a regular basis, sit back and think about the information your travel shoppers might want to know about. Send in your monthly edit to your Success Coach, and we'll get to work!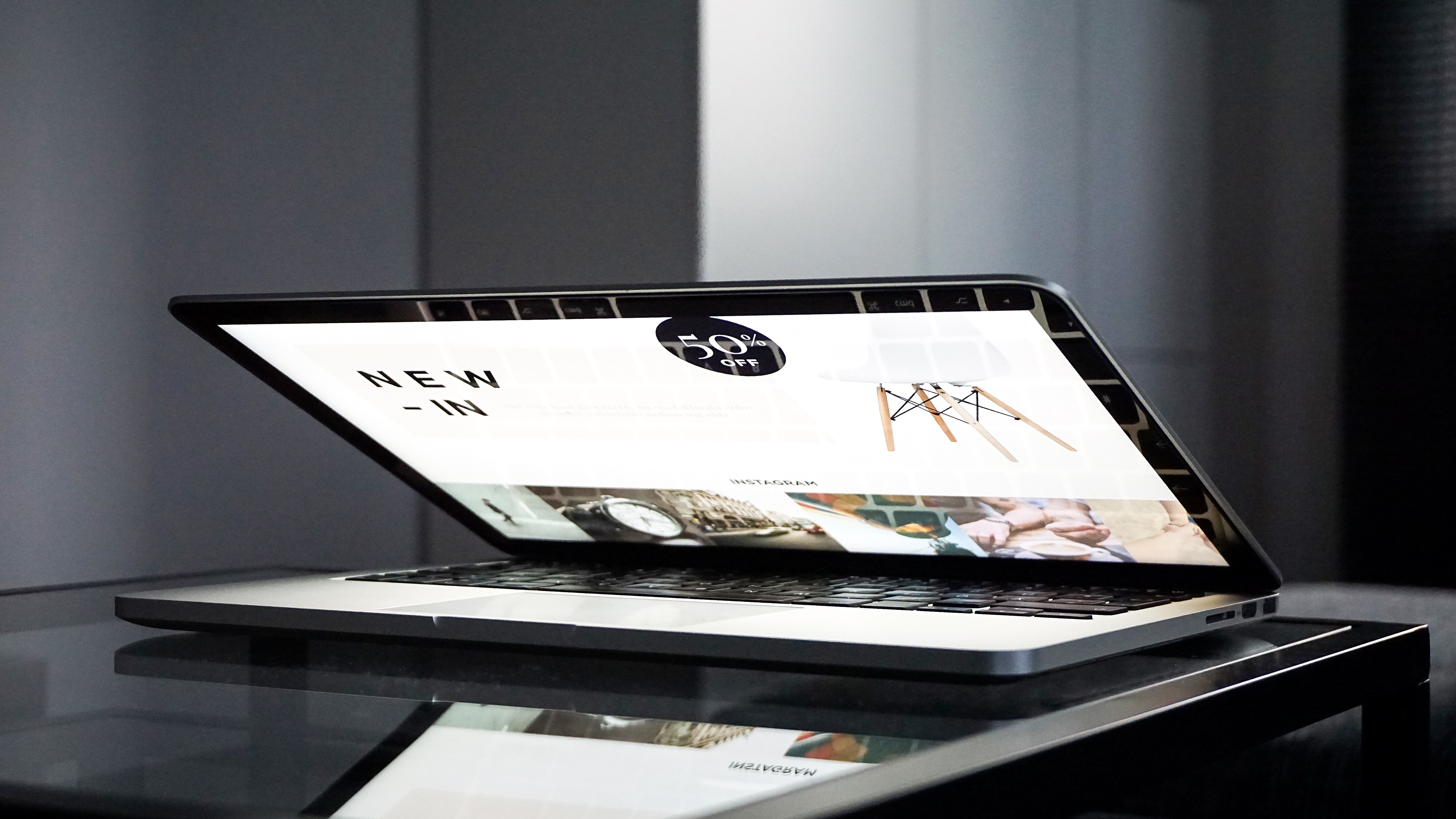 But we want to avoid an edits overload
While we encourage consistent website updates to provide Google with fresh content, we don't want to overdo it. After a Vizlly website goes live, it's important to leave the content as it is for a few months so that we can give our SEO strategy a chance to kick in, and Google can get a sense of what the website is about. After that, small changes will allow Google to see that the website is currently active and should be ranking for the keywords we have optimized the content for.
Making too many updates will not give Google a chance to index your site properly, and can potentially negatively affect your ranking. While we can and should make minor content changes on a regular basis, talk to your Success Coach before you make any large-scale changes to your website, like adding or deleting pages.
Focus on keyword rich content
In the research phase of your journey with Vizlly, our SEO team looks at hundreds of relevant keywords and targets a specific strategy of around 20 unique keywords tailored for your property. This ensures each page of your website serves a purpose, and appeals to travel shoppers looking for hotels in your exact location. As a result, adding new pages for the sake of it doesn't contribute to our SEO strategy.
Another important element of editing and updating your website is retaining the keywords that we have optimized your site to rank for.
When it comes to making website edits on your own, we encourage each customer to make themselves comfortable using Vizlly to make updates and changes, like adding some additional content to a page to reflect a hotel's most recent renovation. If you are looking to remove or add substantial content, make sure to loop in your Success Coach! They know how your page has been optimized and can advise you on the best way to modify your website to ensure you're not losing any SEO value.
In addition to significant content changes, make sure you don't adjust any of the following items without speaking to your success coach:
H1s and H2s
Page names
SEO elements
Internal links
Adjusting these elements can result in situations like broken links, which can negatively impact your SEO strategy.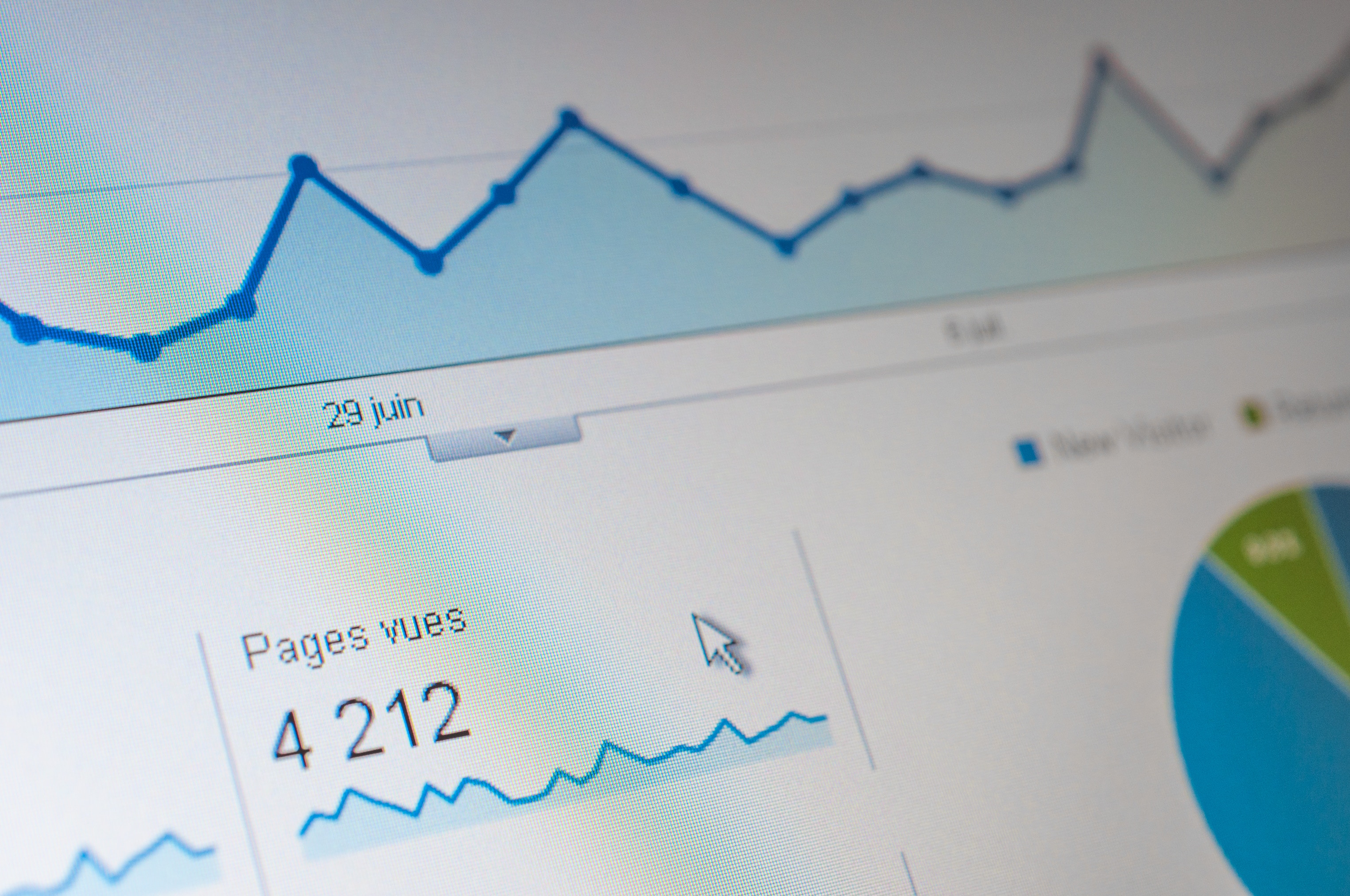 Managing Edits
In order to provide our customers with the best possible SEO strategy, our Vizlly + SEO package includes one edit per month. Examples of these edits include:
Swapping out images
Adding a new attraction to your "Things To Do" page
Creating a new special offers
Adding a new room type
Updated services or amenities
To request an edit for your website, simply reach out to your Success Coach and explain what you'd like to change. After we've received your request, we will assign it to one of our Storytellers to work on. If it's a larger request that requires us to remove or add substantial content, we will consult one of our researchers to review how this edit will impact SEO.
In order for our Storytellers to effectively accommodate your request, make sure to provide any supporting information or documents necessary to update your website. For example, if you're looking to swap in new photos, upload them to Vizlly with accurate names, and let us know in an email where you'd like each image to be placed on your website.
The more specific the request is, the easier it will be for us to complete your edit! After we've made the updates to the website, your Success Coach will reach out and let you know that your edits have been completed. 
Our Vizlly + SEO websites are being constantly monitored for SEO health. If our researchers notice a dip in traffic or identify a new keyword to target, we'll update your website to help improve overall website performance.
If you have any questions regarding your monthly edits, feel free to reach out to your Customer Success Coach!