As of mid-2018, Google and other browsers are empowering users so that they know where and when their experience on the web is secure. Security is essential whenever you are providing your data, to ensure that your data only goes to the business you provided it to.
Vizlly powered by Bookassist websites are purpose-built to convert travel shoppers to a secure, encrypted booking engine. This means that for your vanity website, SSL is an extra layer of security, designed to meet Google's best practices. To learn more about what SSL certification is, start with our What is SSL primer.
Do Vizlly powered by Bookassist websites have an SSL certificate?
Vizlly powered by Bookassist websites are currently being enhanced with added security through Amazon.
The Internet is constantly evolving, and Vizlly by powered by Bookassist is committed to keeping your website updated with the latest best practices. Without an SSL certificate, visitors to your website are not at any additional risk, as your vanity website does not collect private information. However, web browsers are making it increasingly visible whether or not a site is secure. We are proactively providing SSL certificates as an added security and performance-enhancing feature.

How to Issue an SSL Certificate for Your Website
Vizlly powered by Bookassist websites are hosted on an Amazon server. Follow these steps so that we can successfully issue an SSL certificate to your website:
Create an admin email using your website domain. The format of this new email needs to be admin@com, where "websitedomain.com" should be replaced by the domain you will be using for your website.

For example, the email to issue SSL for LeonardoWorldwide.com should be admin@leonardoworldwide.com
Don't use your website domain for emails? Reach out to your Success Manager and your Success Team here at Leonardo will help you create this email.
Once your admin email is created:
Send the new email to your Success Manager.

We will send a certificate request to Amazon.

Amazon will send a request to the new email address to approve the SSL certificate attributed to this admin email. The email will look like this:

Approve the certificate request by clicking on "Amazon Certificate Approvals" link and choosing "I Approve"


Please note that it can take several hours to validate the domain name and issue the SSL certificate. To learn more about the whole process, feel free to read Amazon's guide to issuing SSL.
By completing these steps, your new Vizlly powered by Bookassist website will:
Provide an SSL certificate to secure your site

Boost your site's reliability and performance

Protect your site against any possible third-party attacks or snooping, before they reach your website
If you need more information about obtaining an SSL certificate for your Vizlly powered by Bookassit website, or you'd like to learn more about your site security, contact your Success Manager today.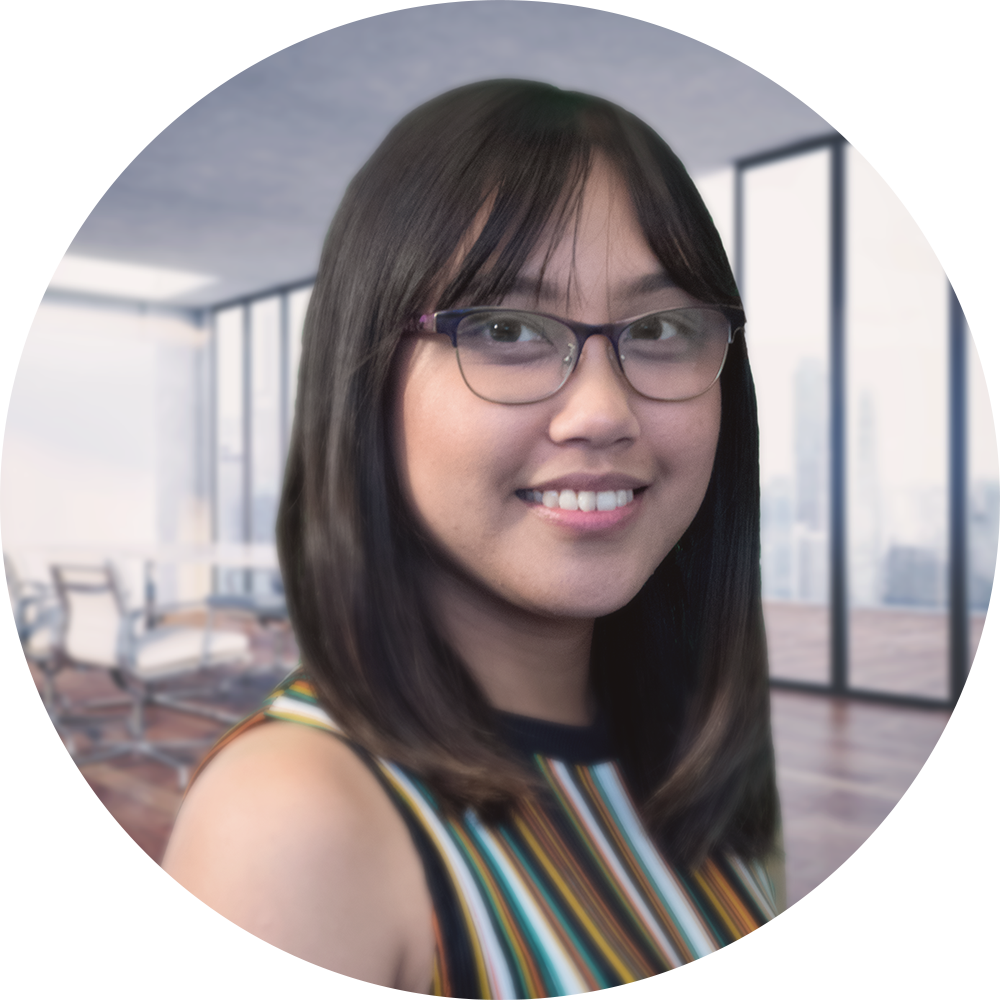 Written by Stephanie Sulit, CHDM, Content Specialist Team Lead